Student Work
Video/Motion Design on Vimeo
---
---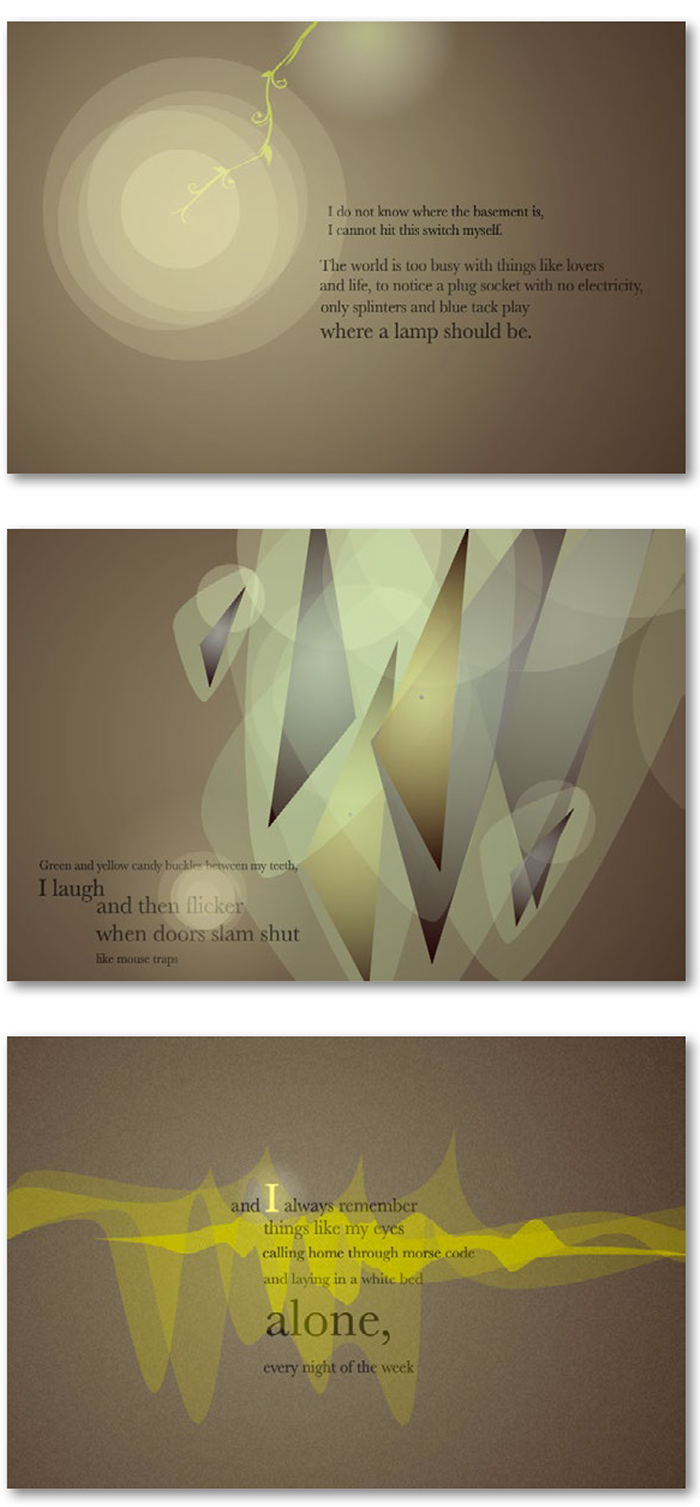 ---
Upper level courses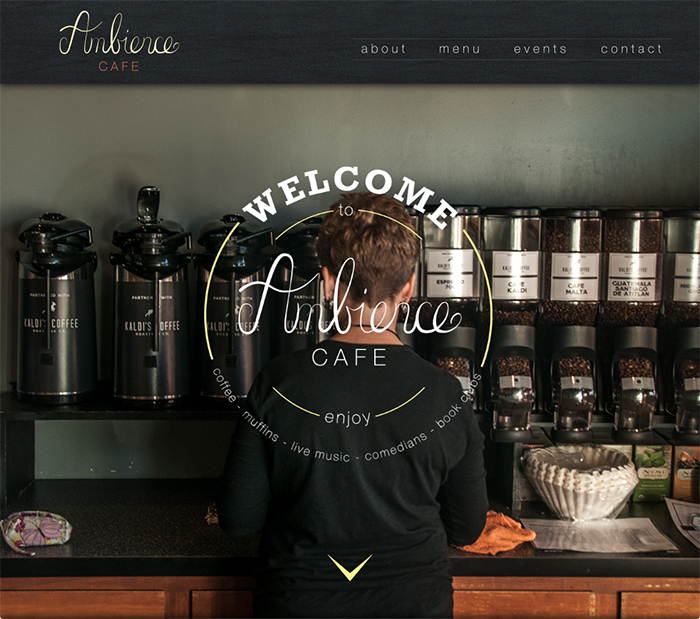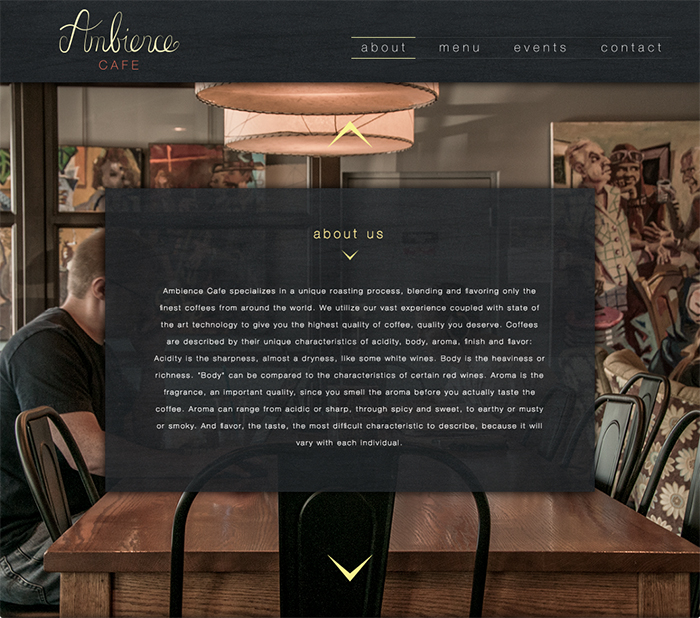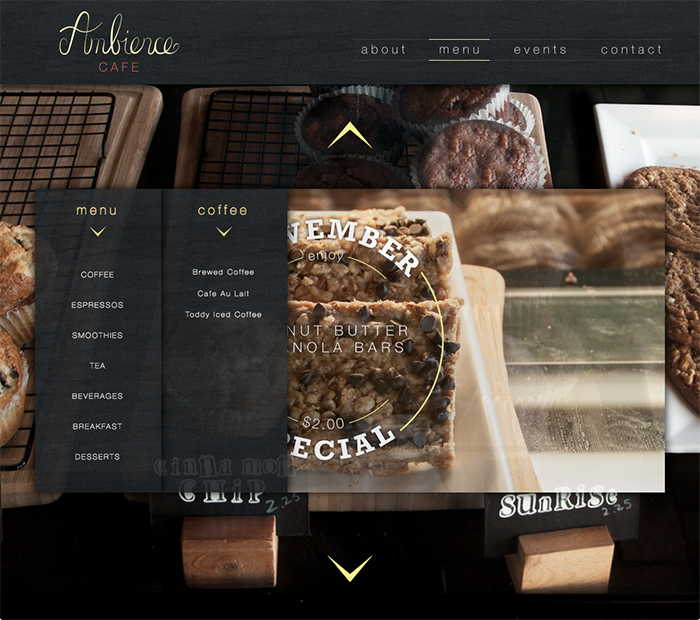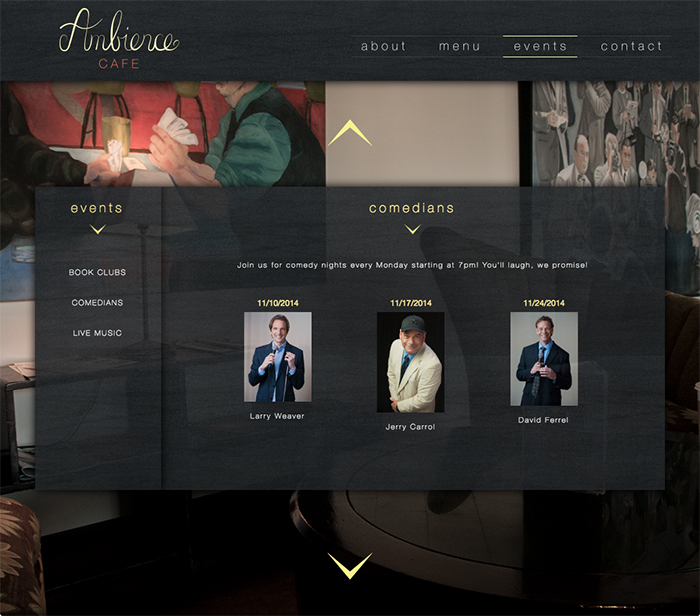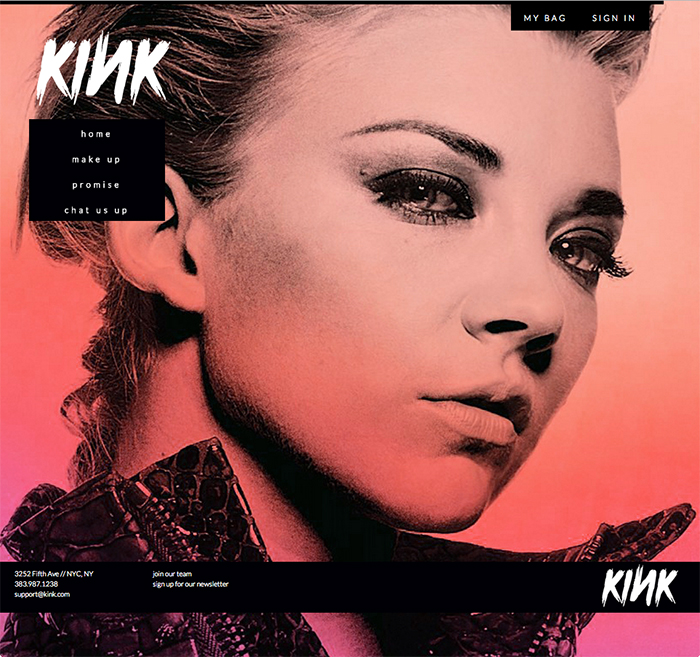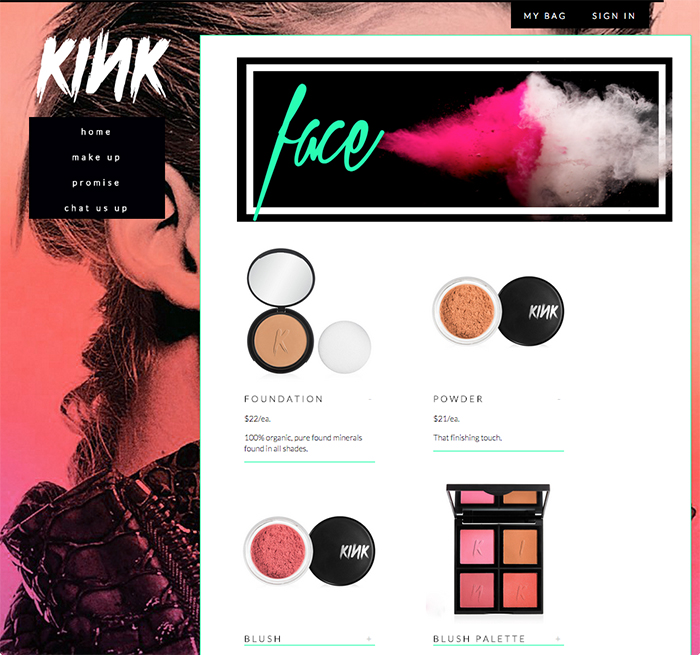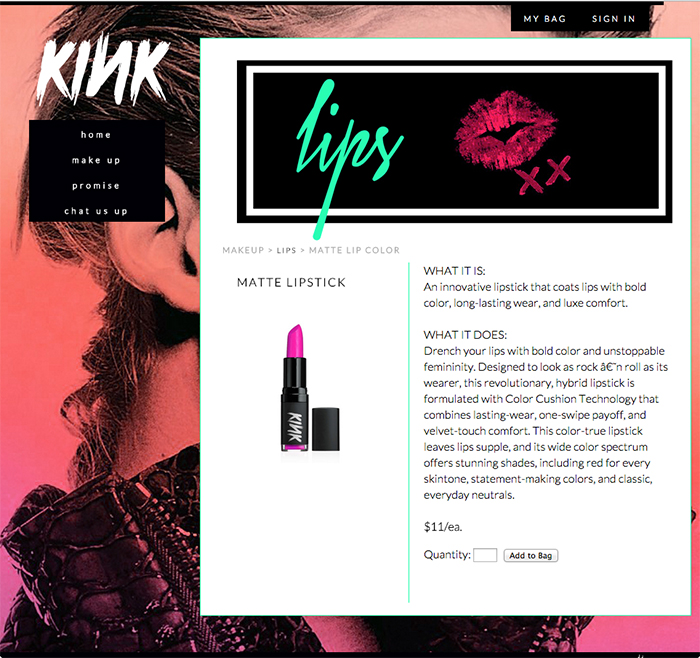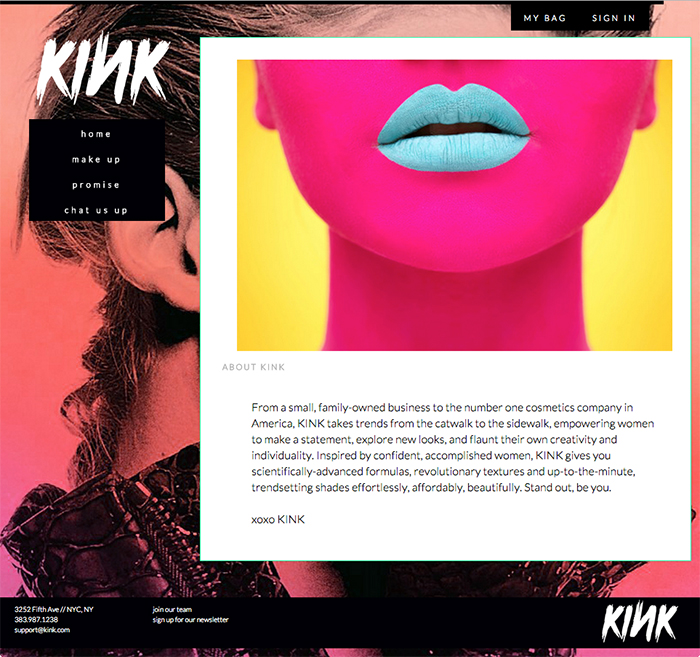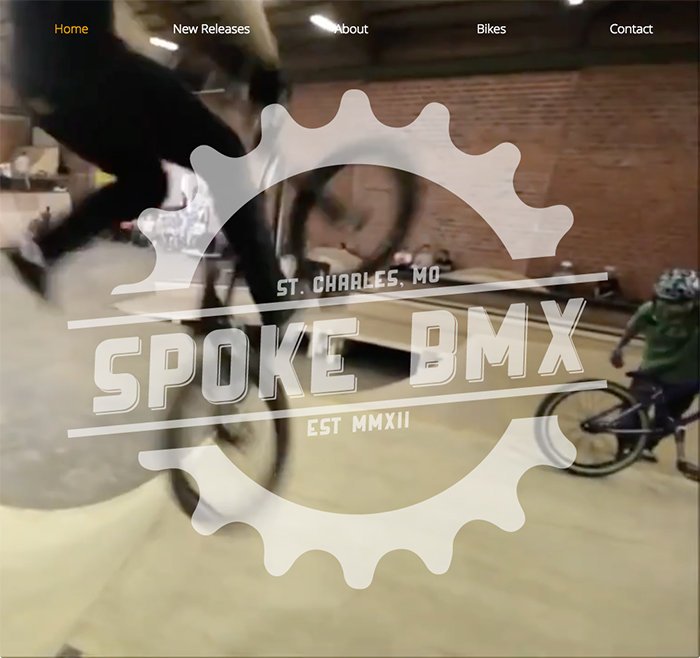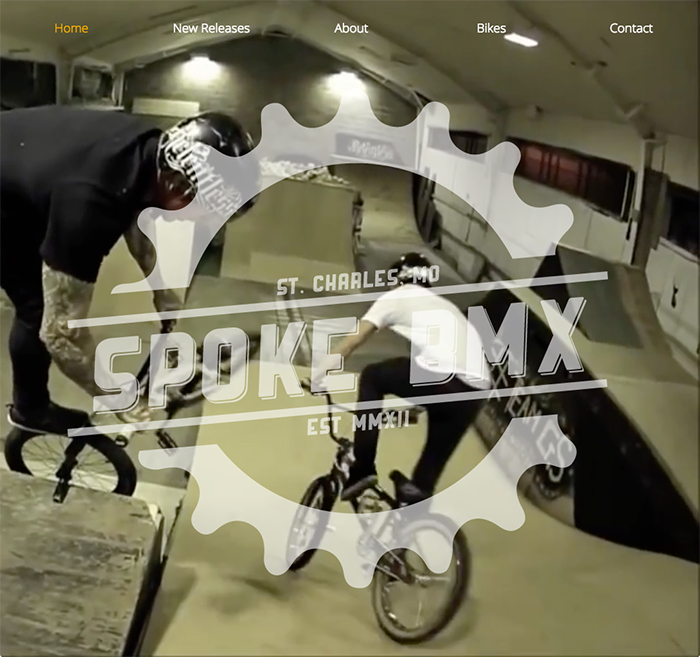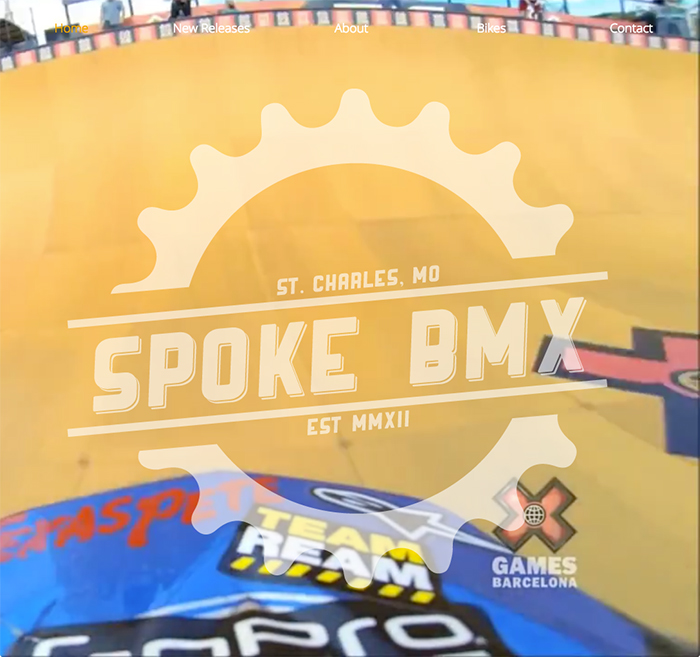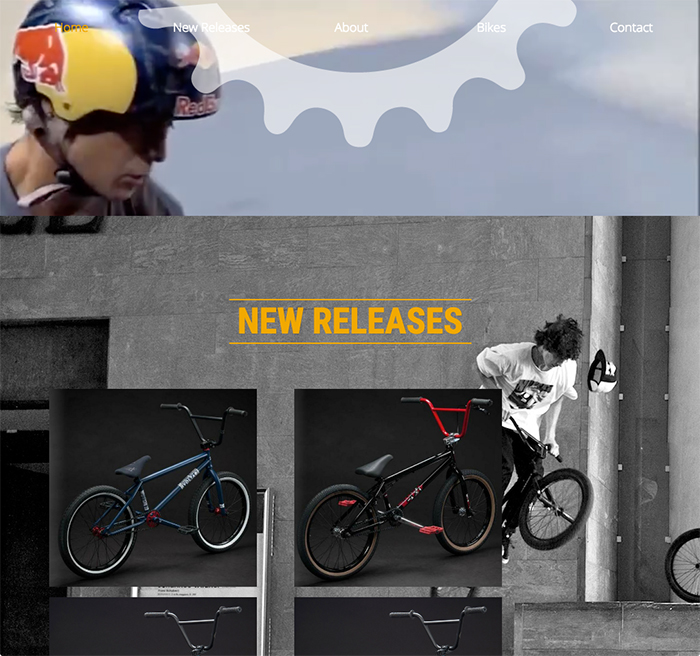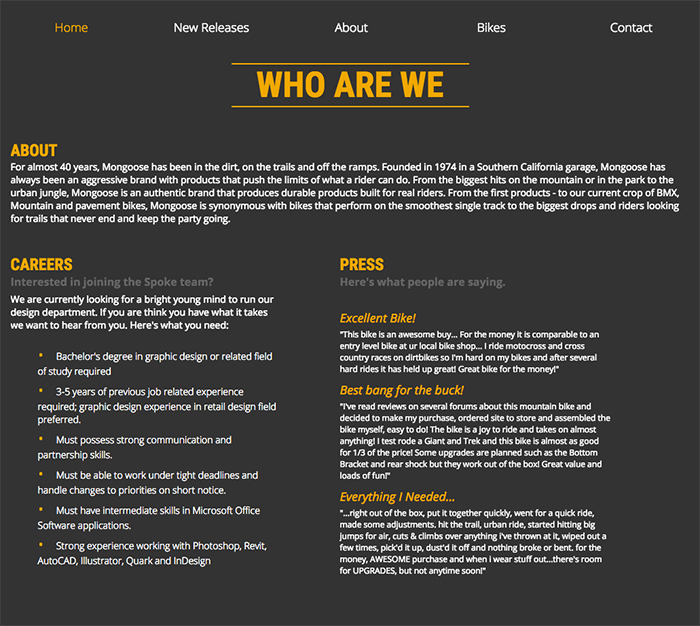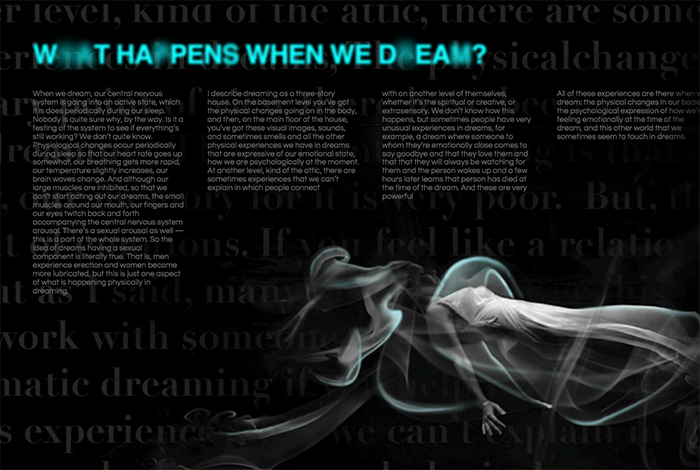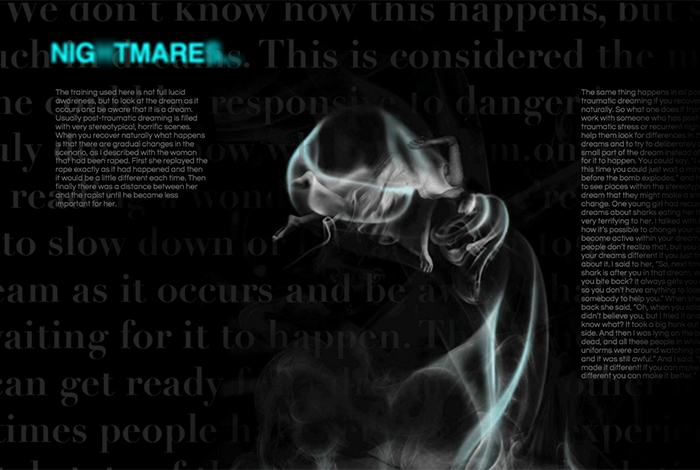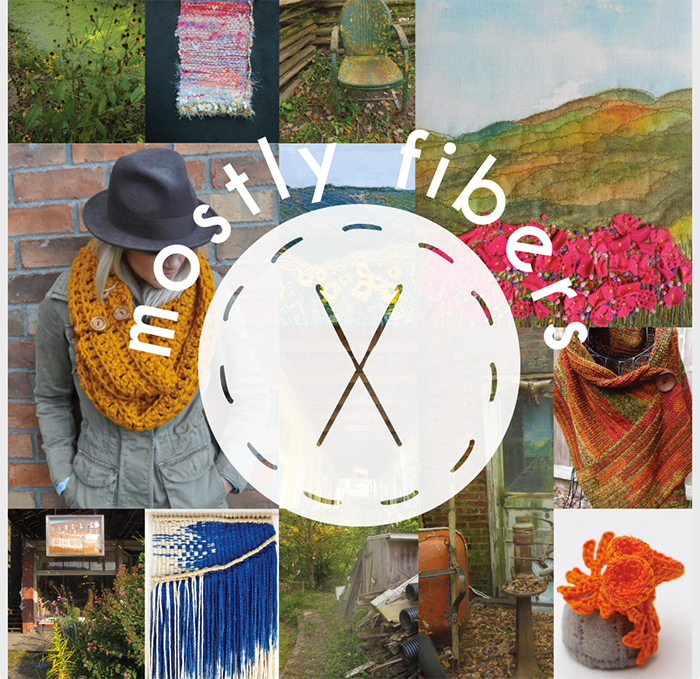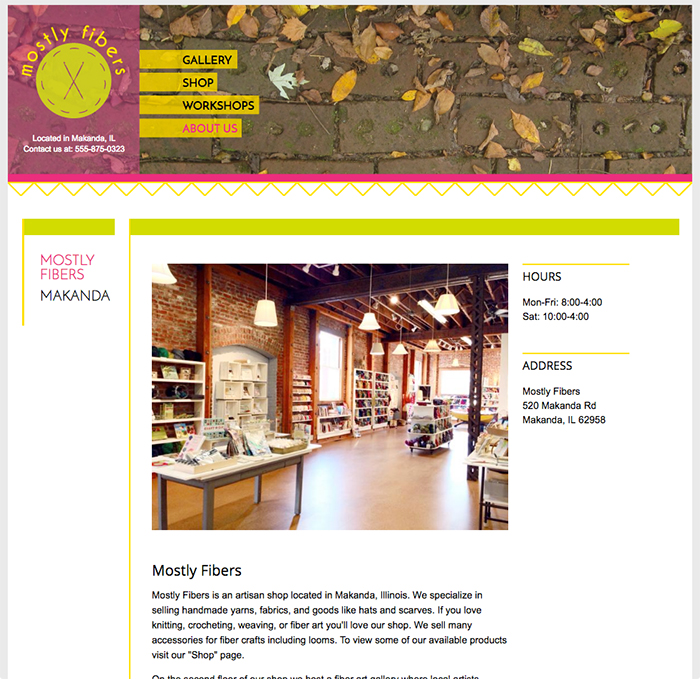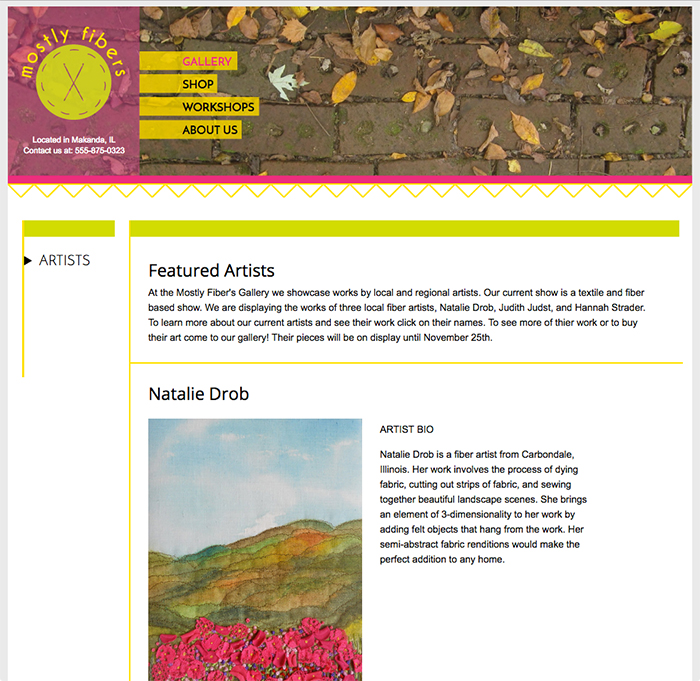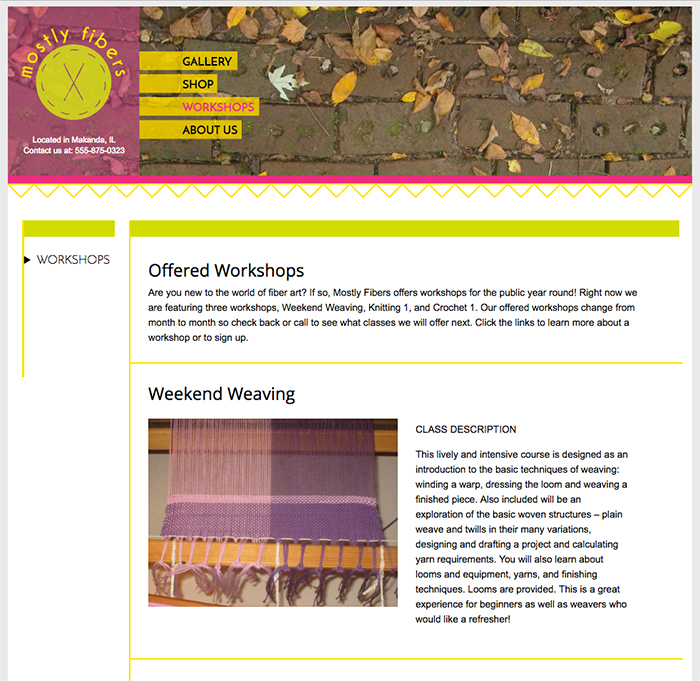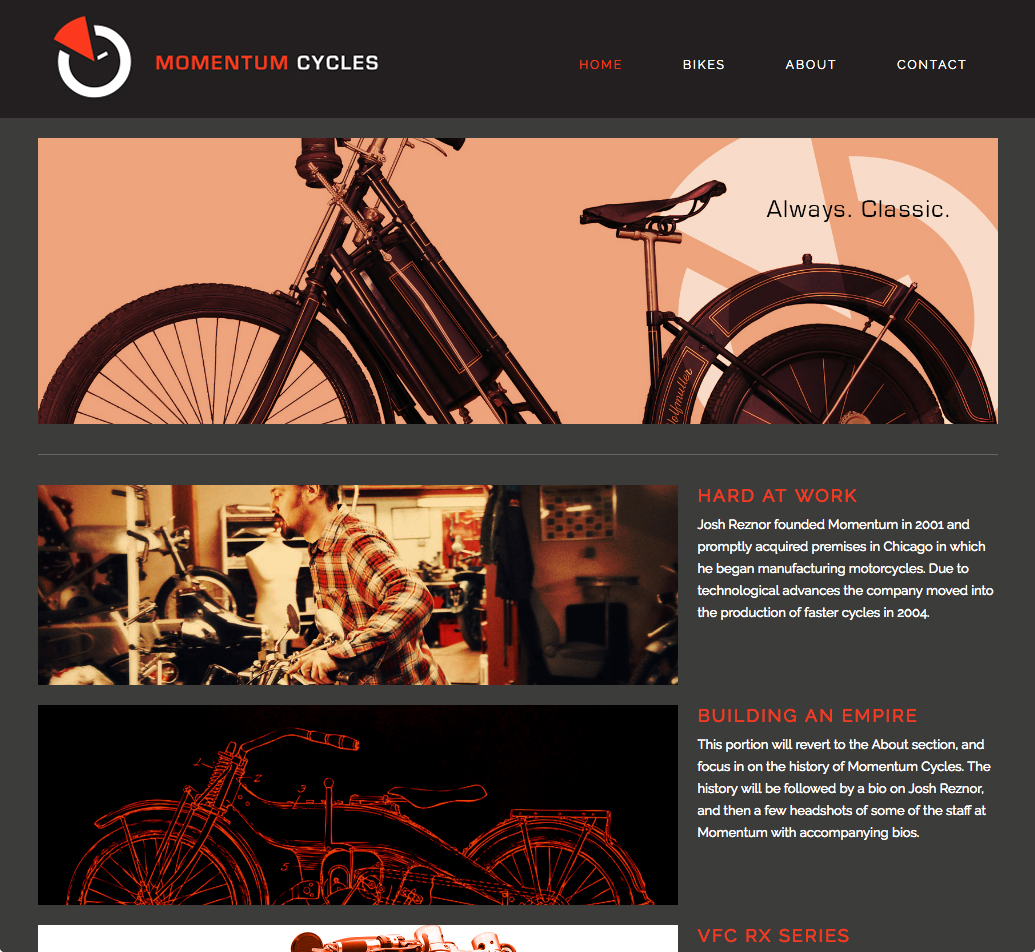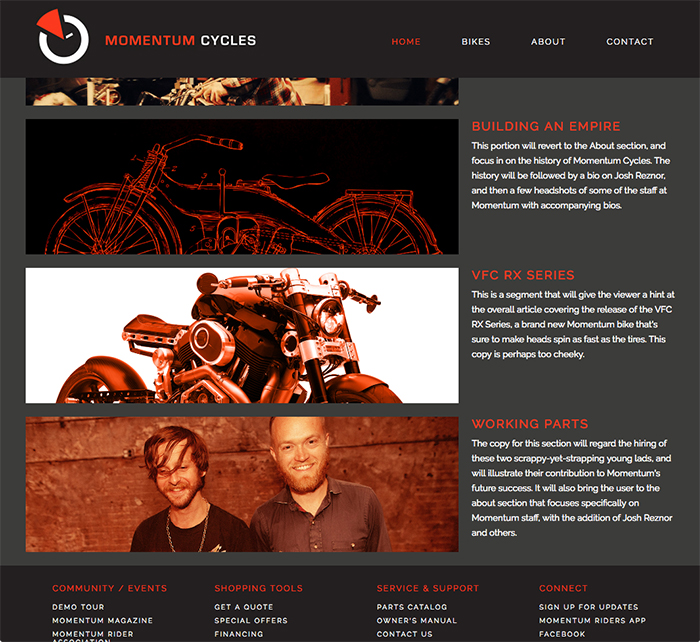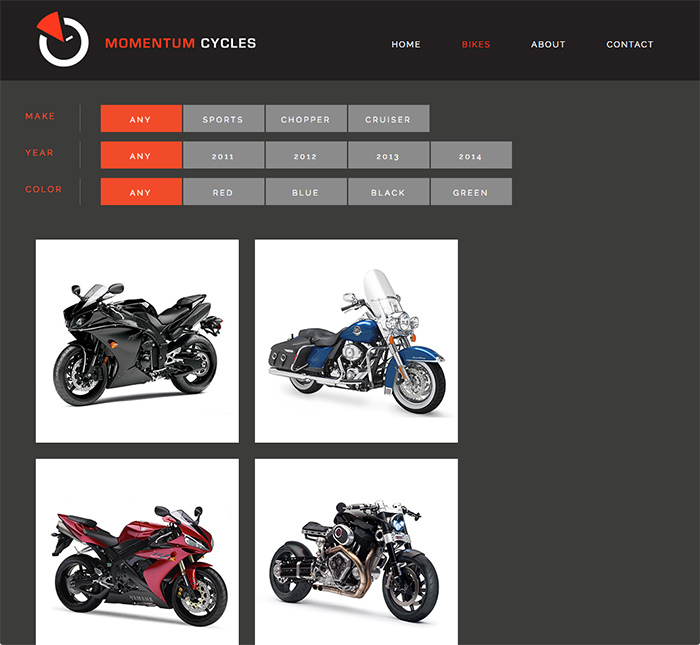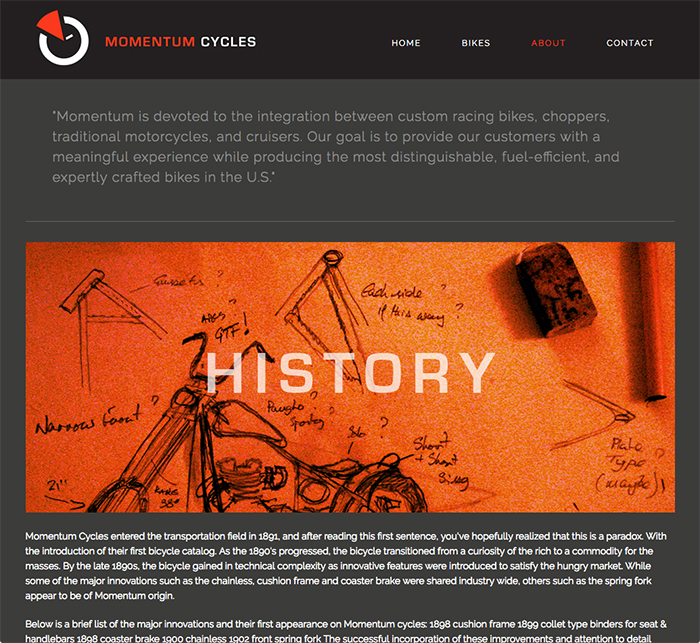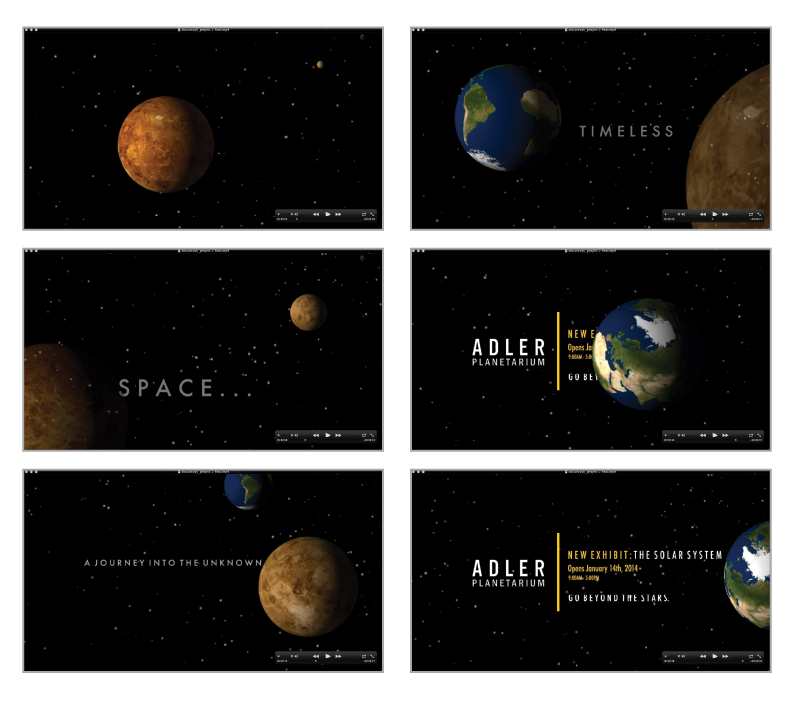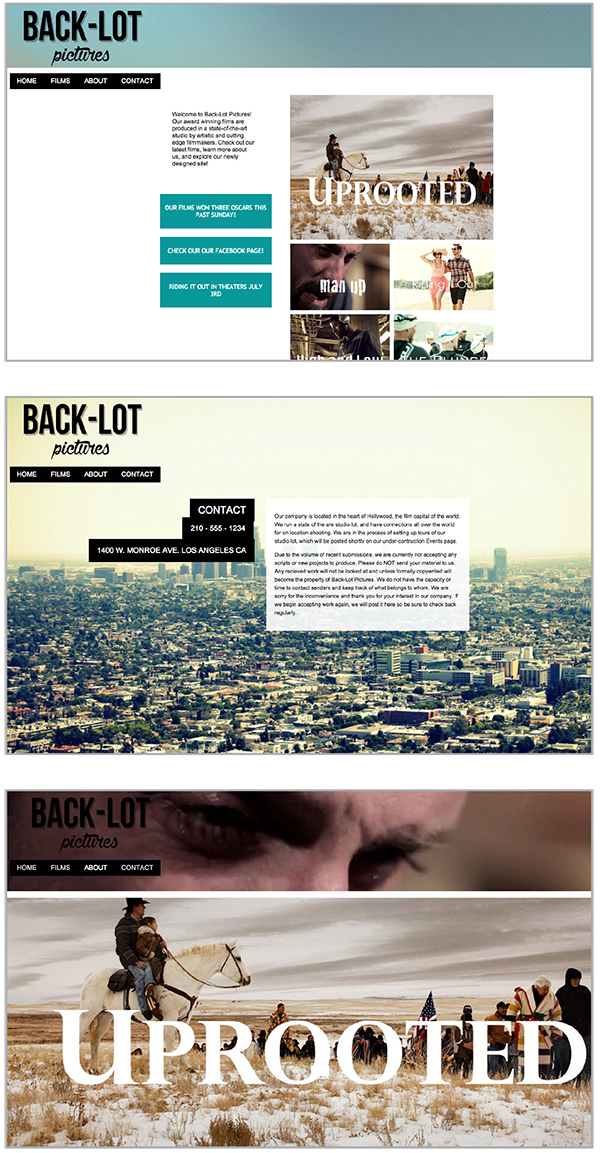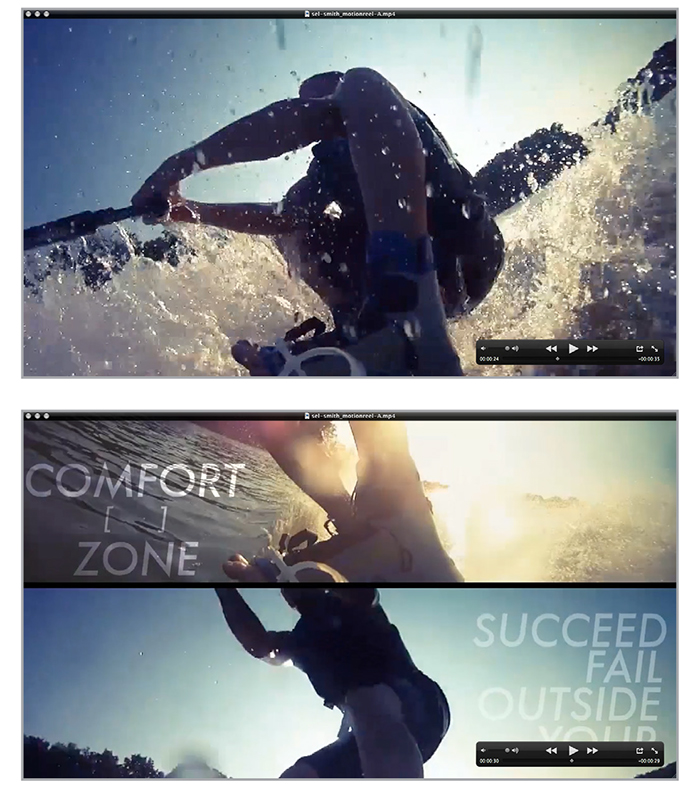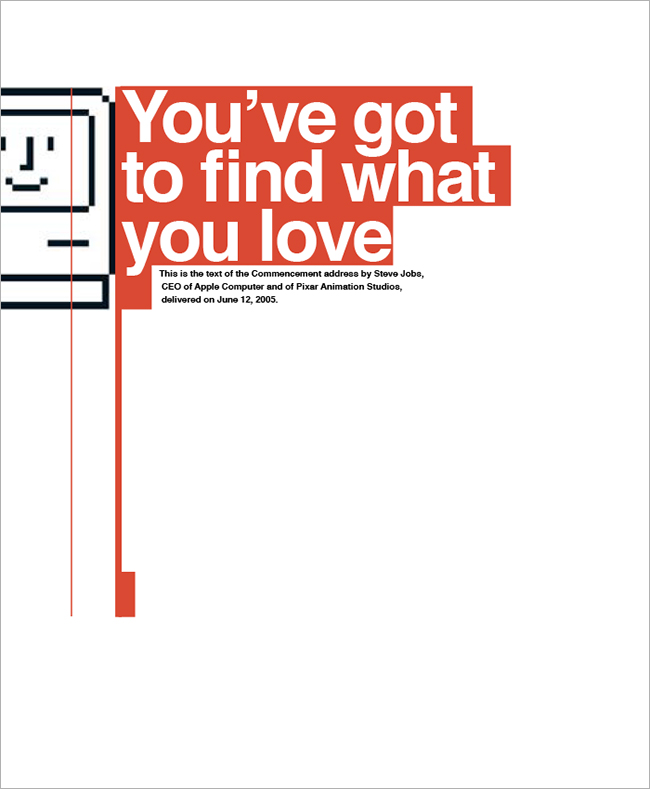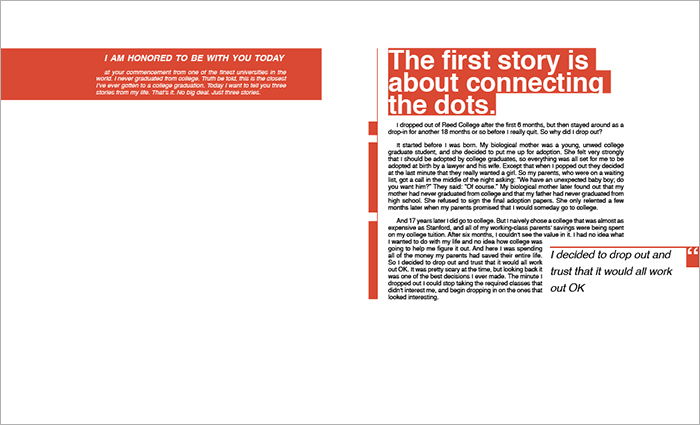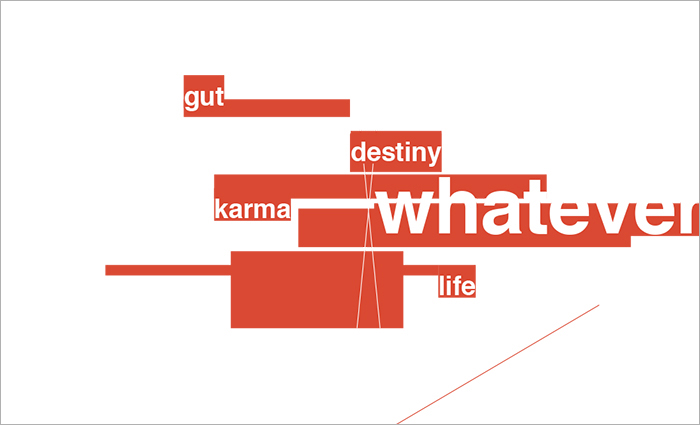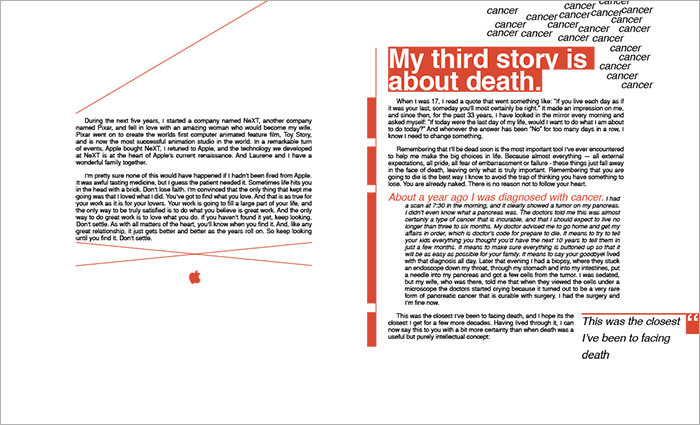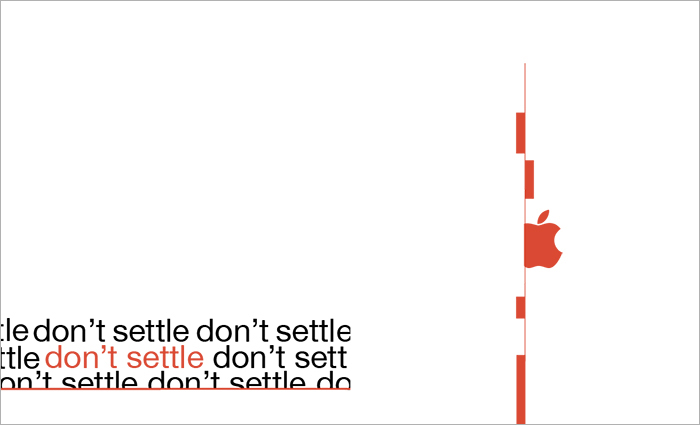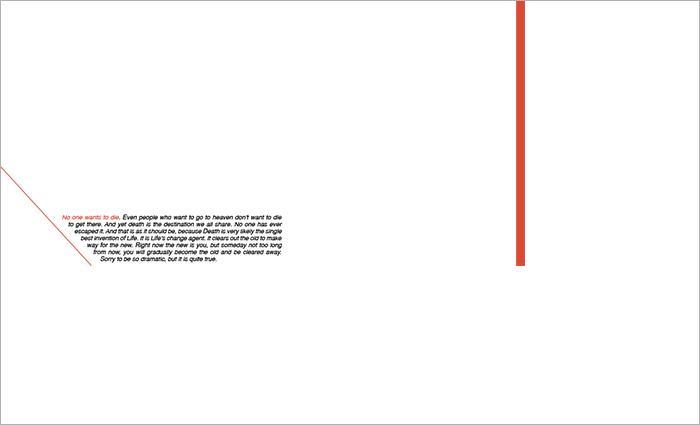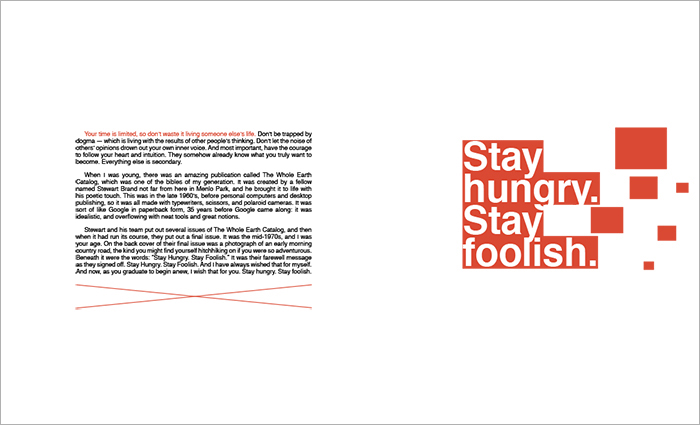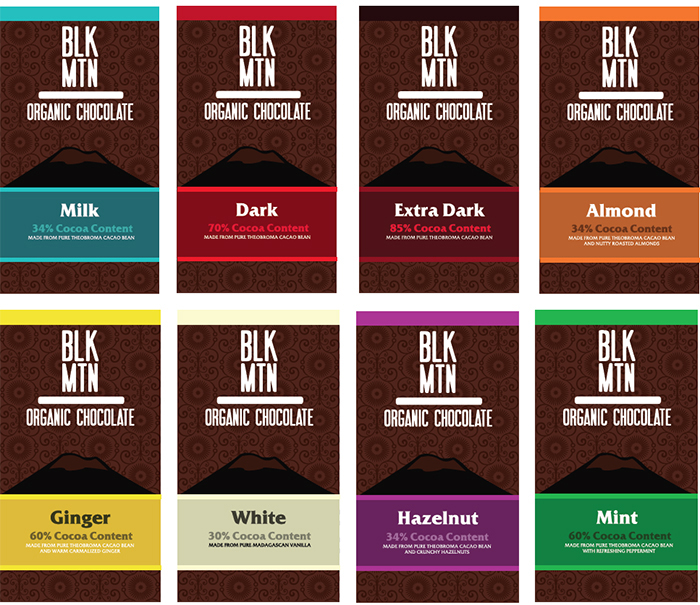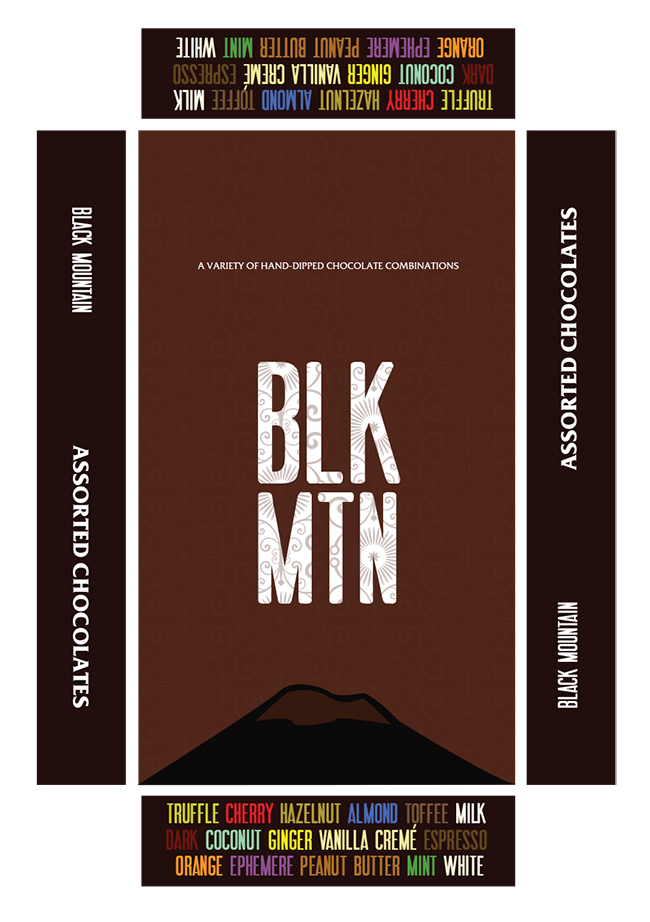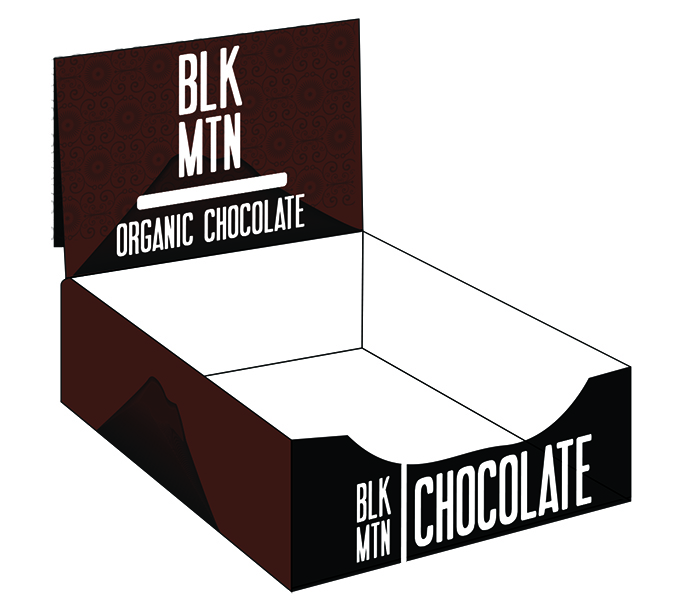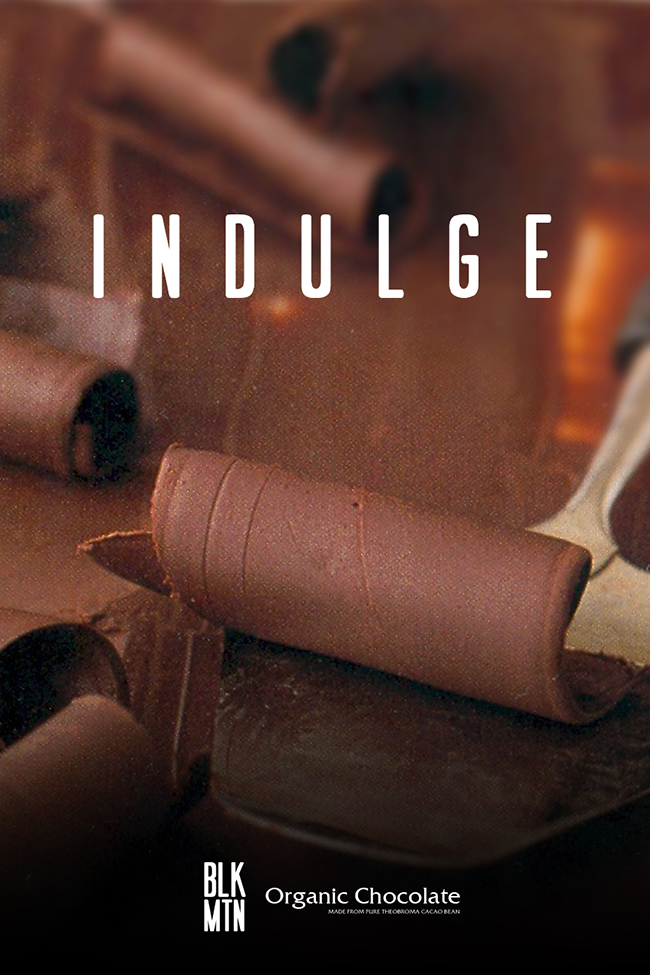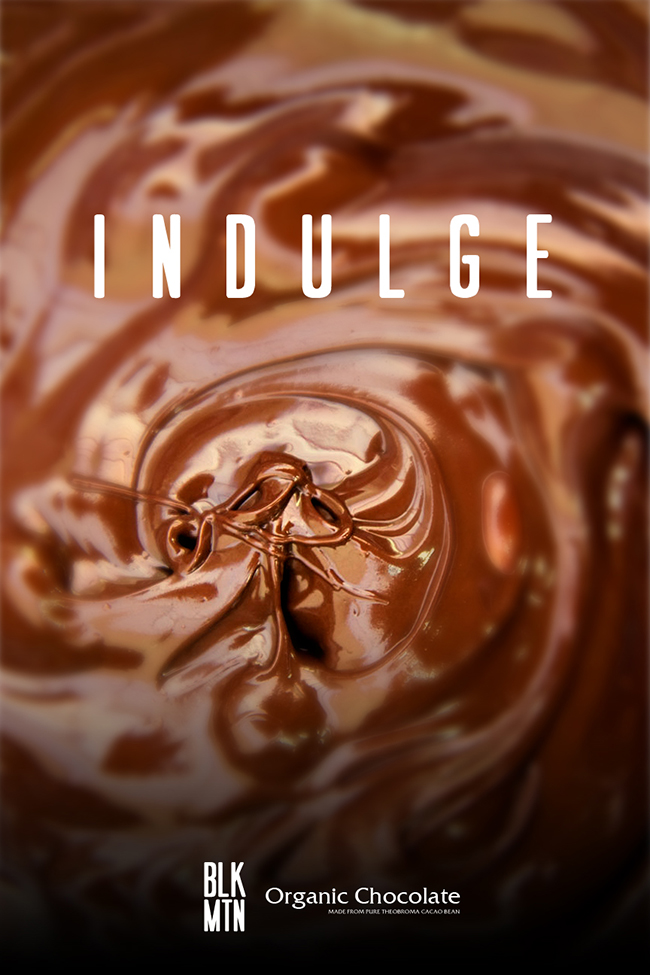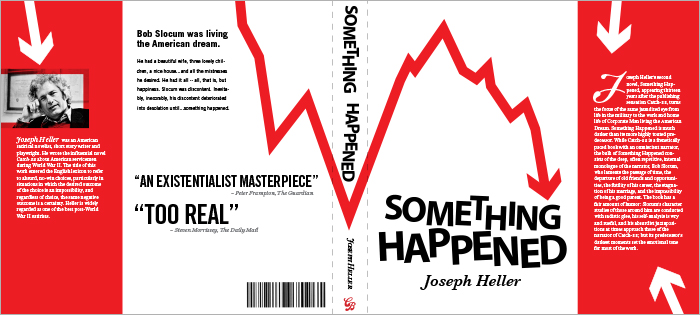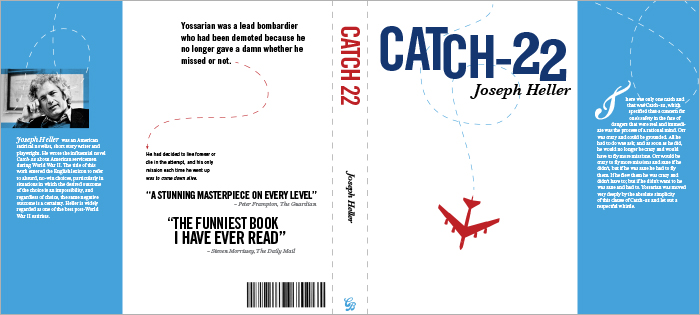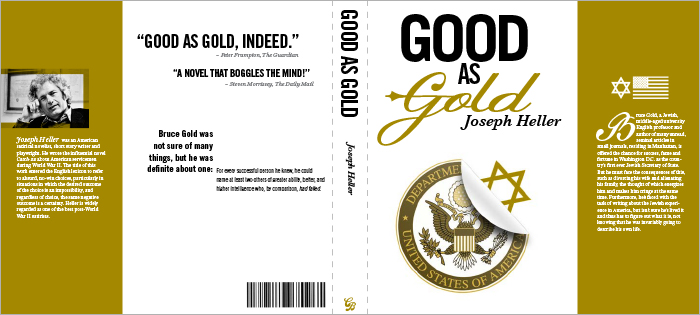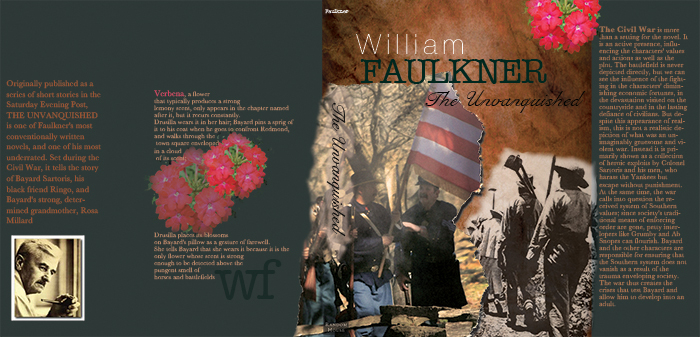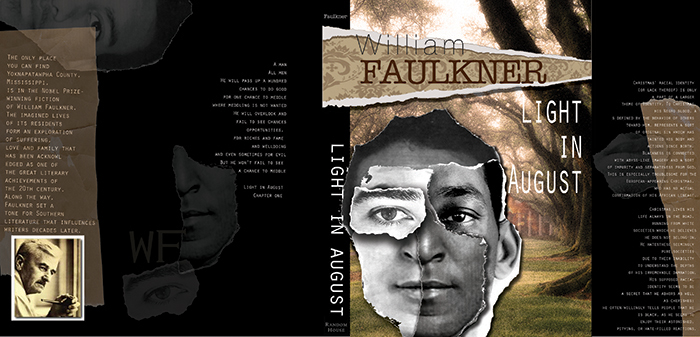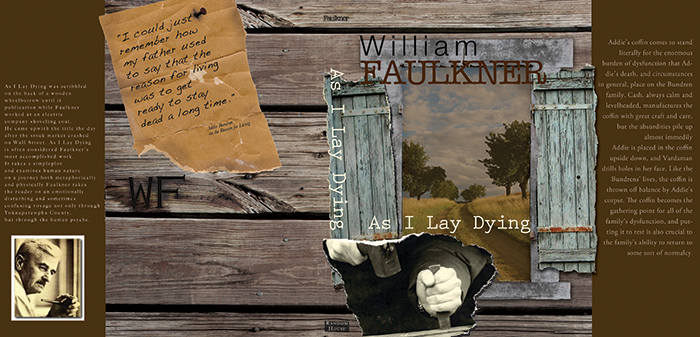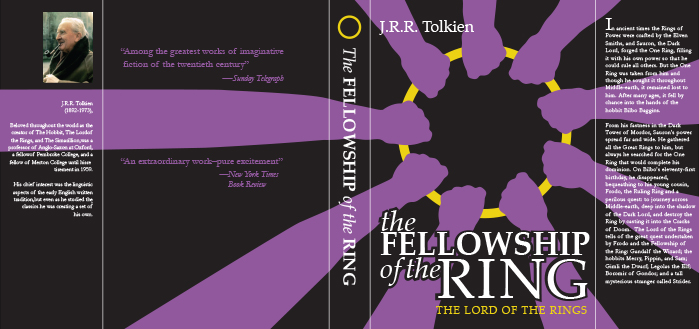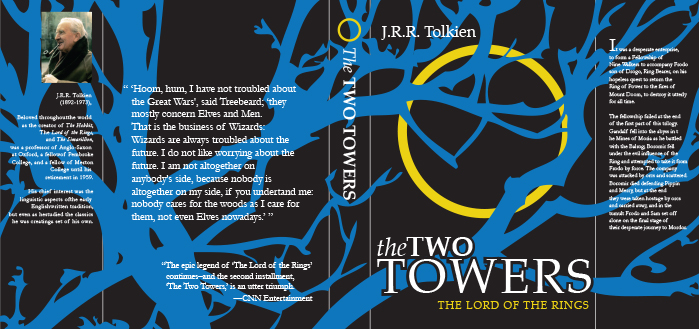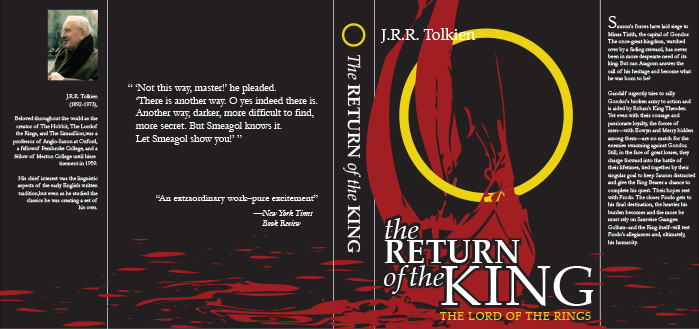 ---
Introduction to Graphic Design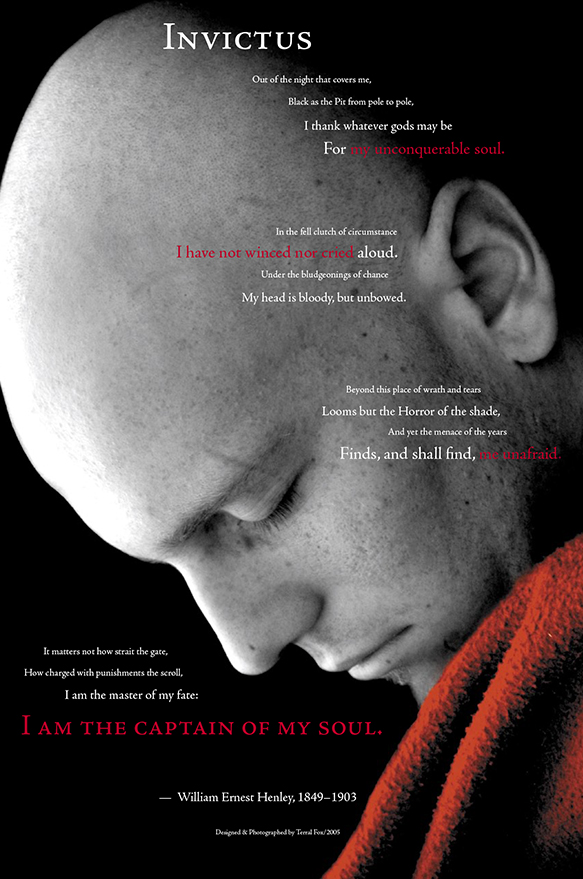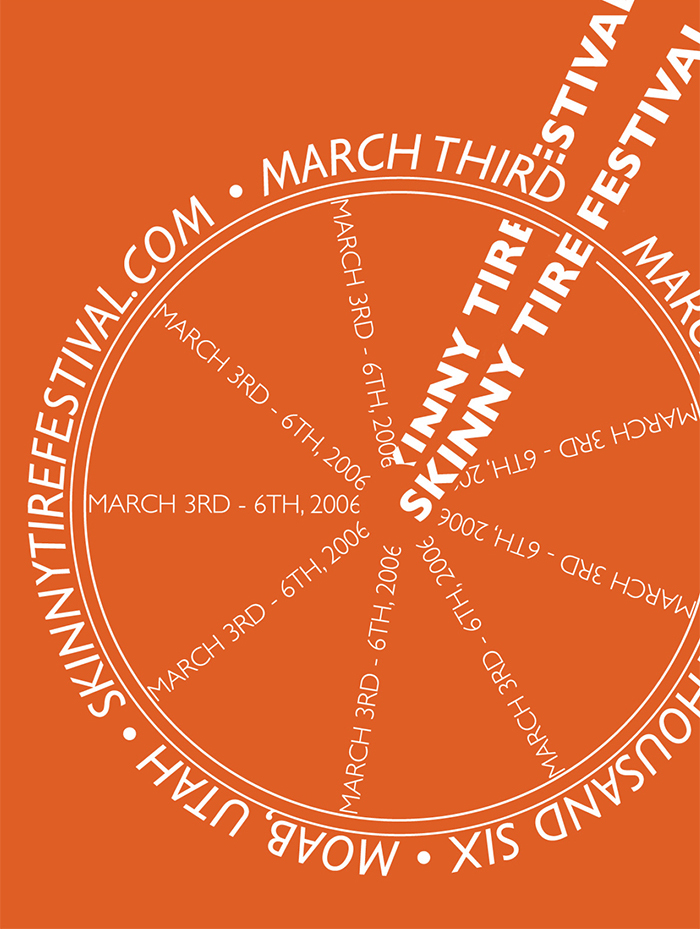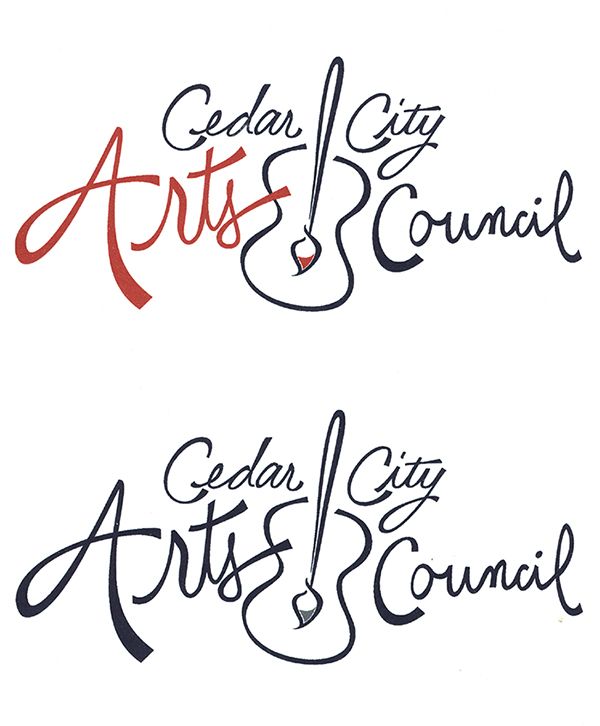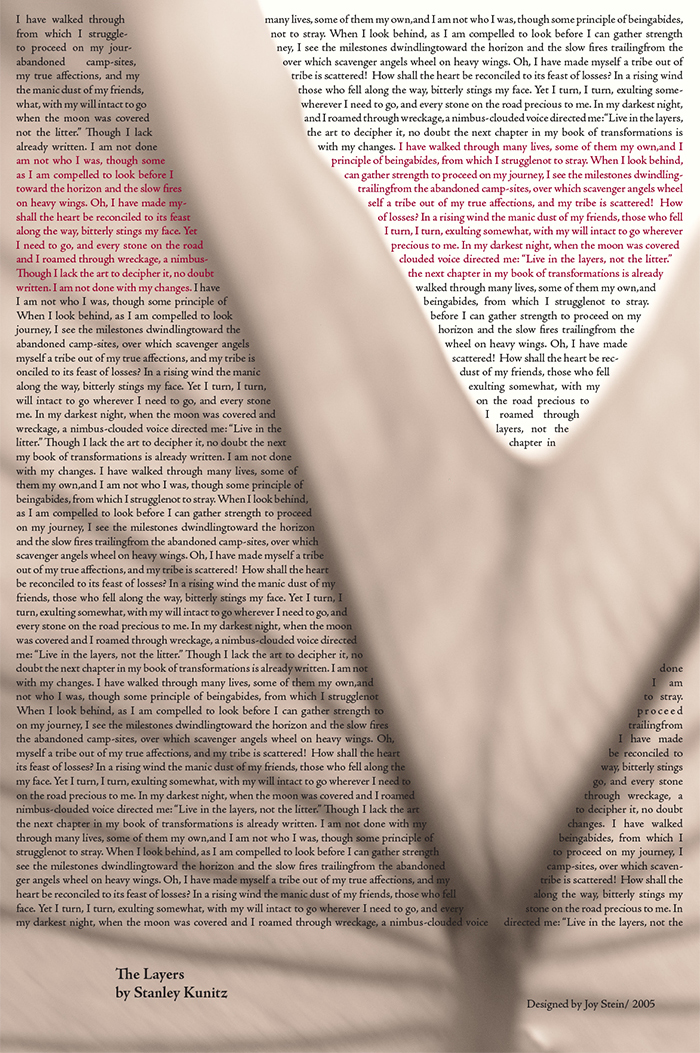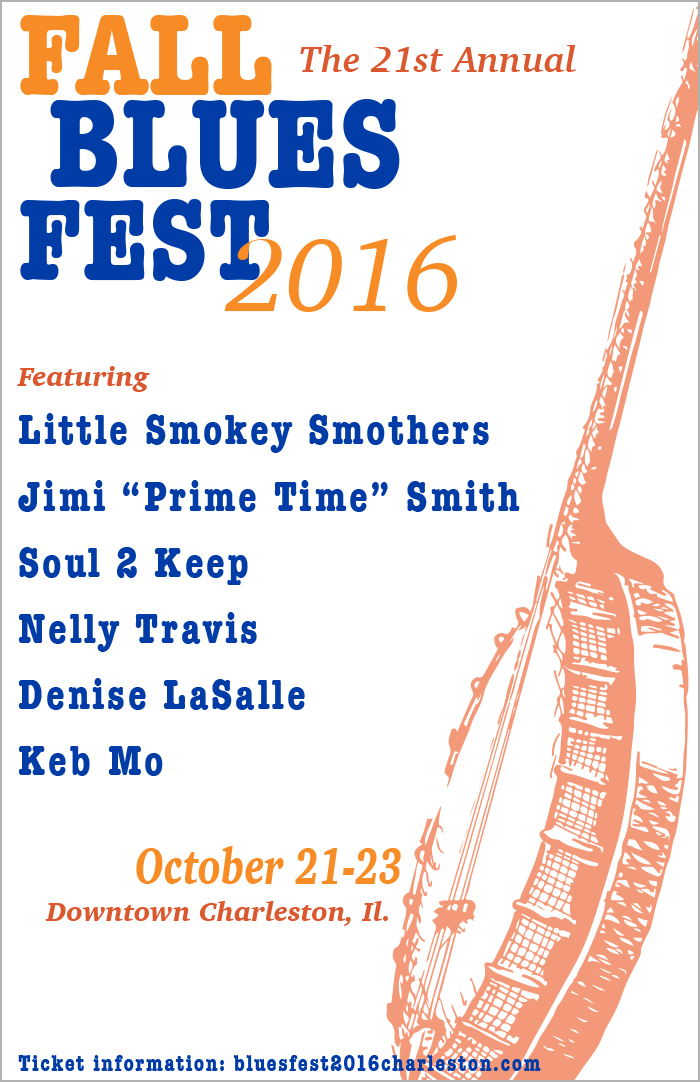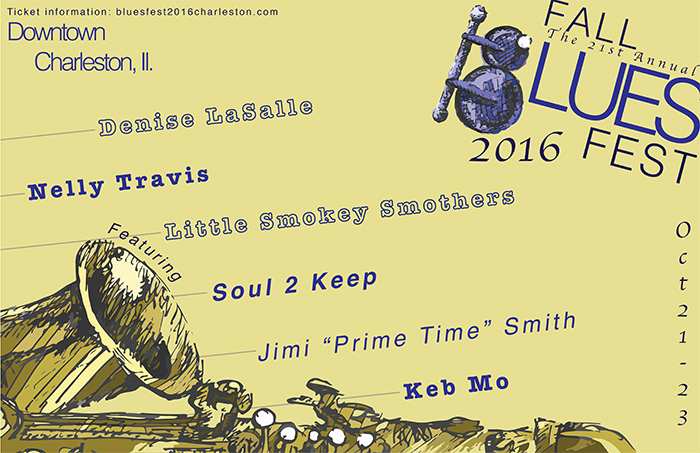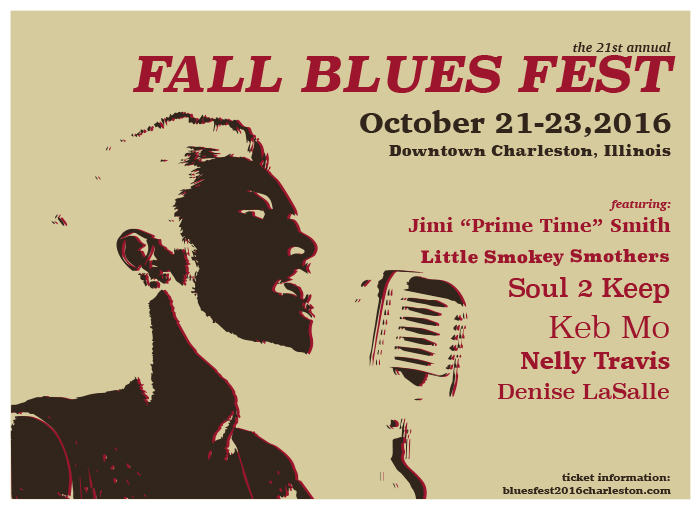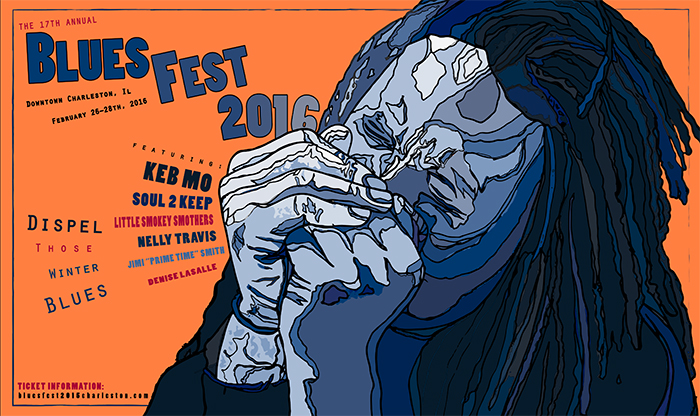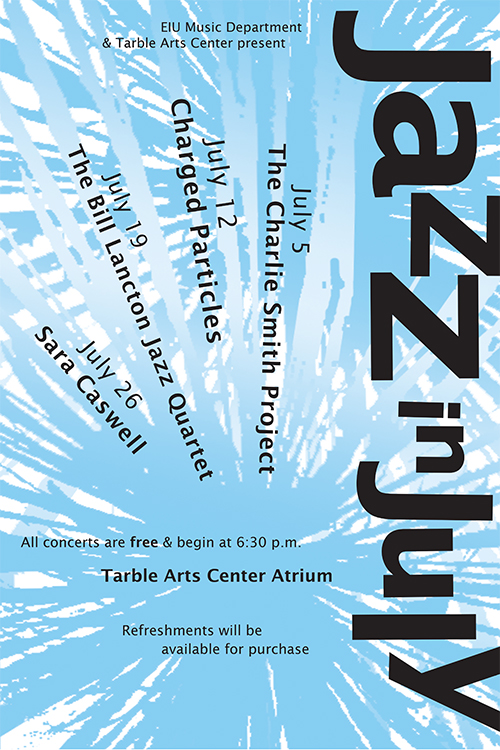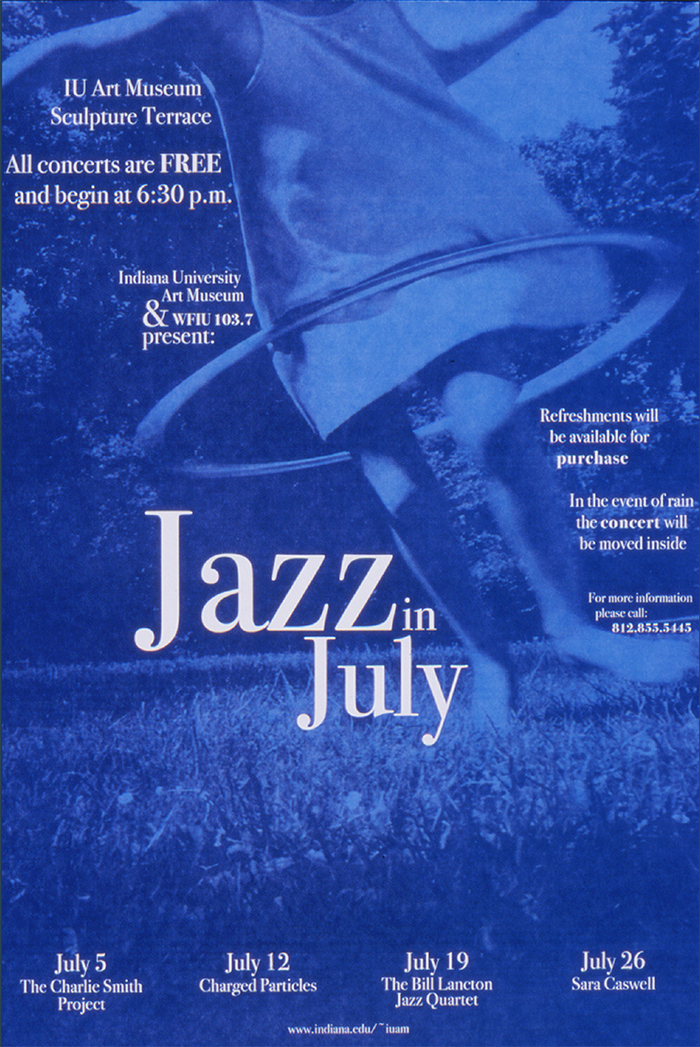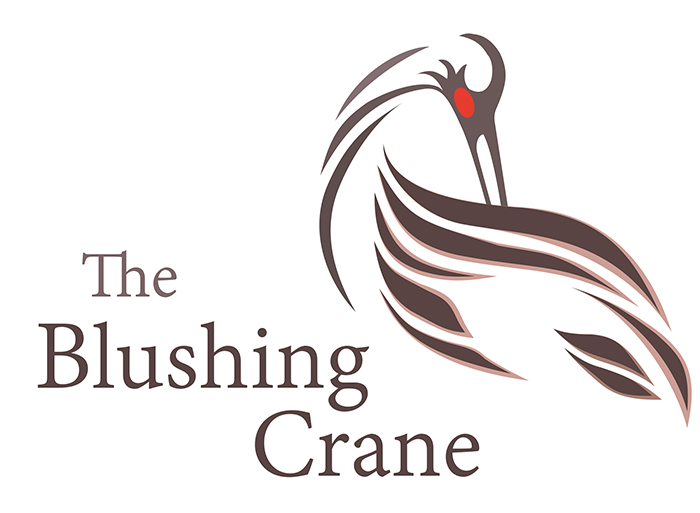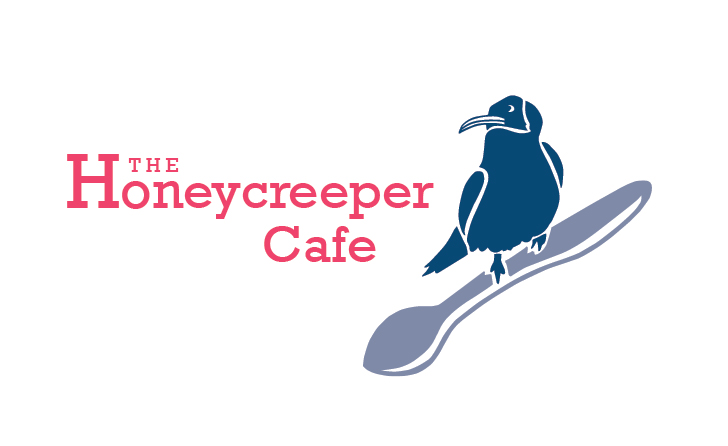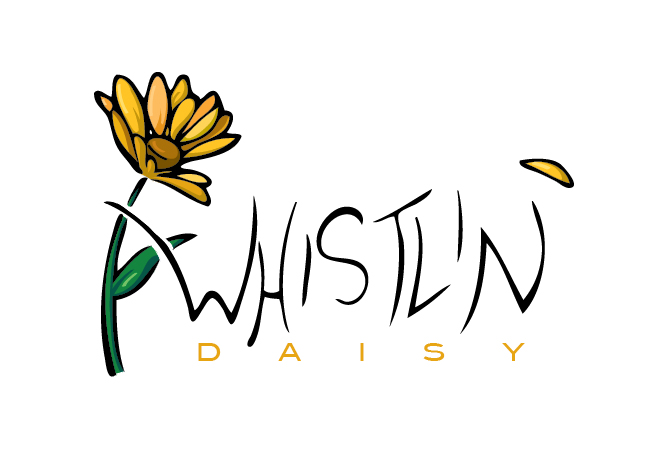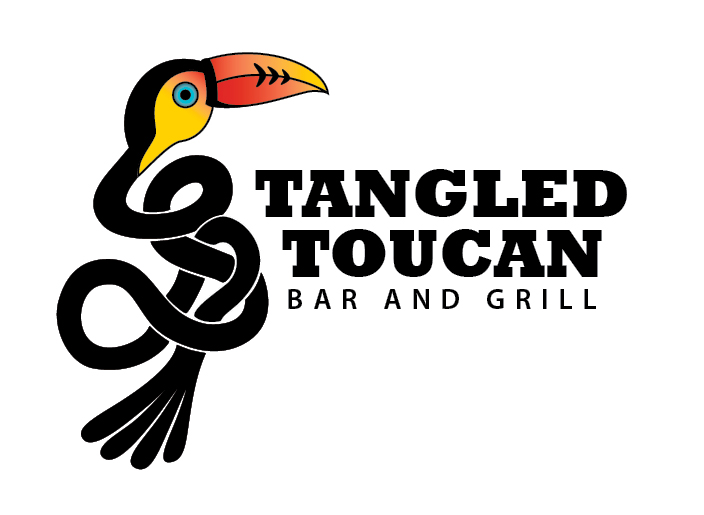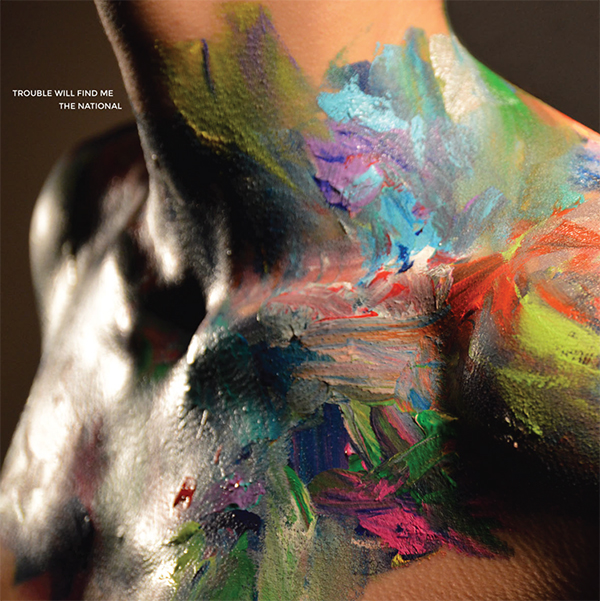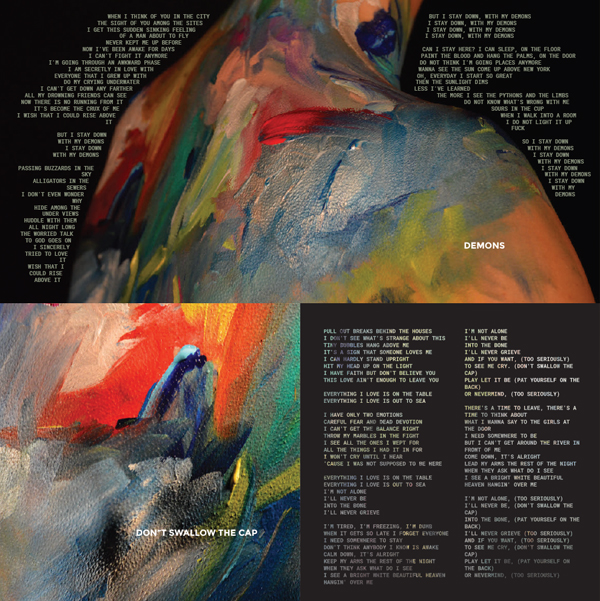 ---
2D Foundations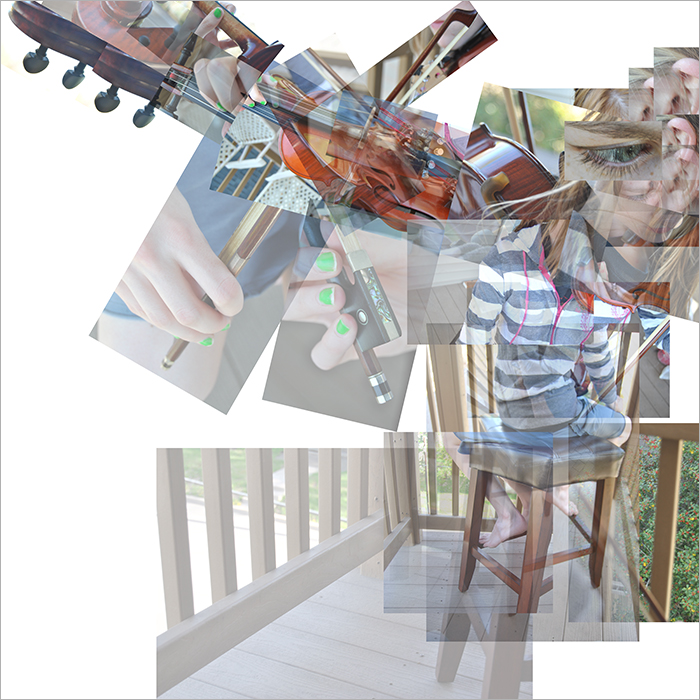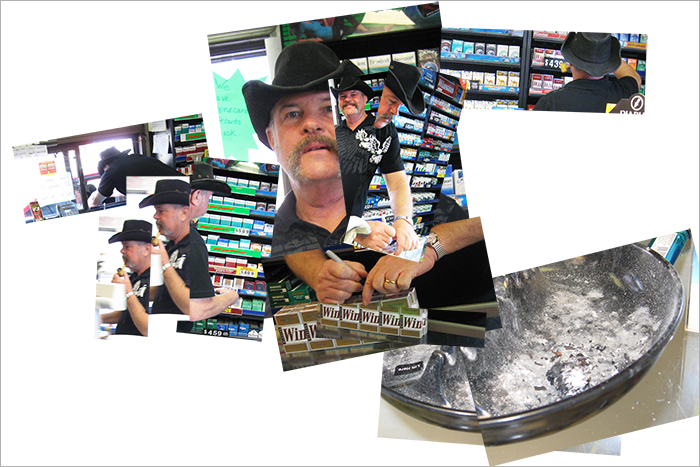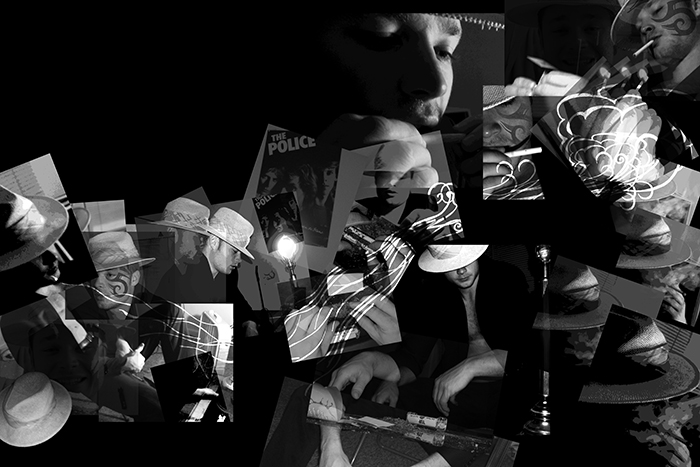 ---
Visualization Studies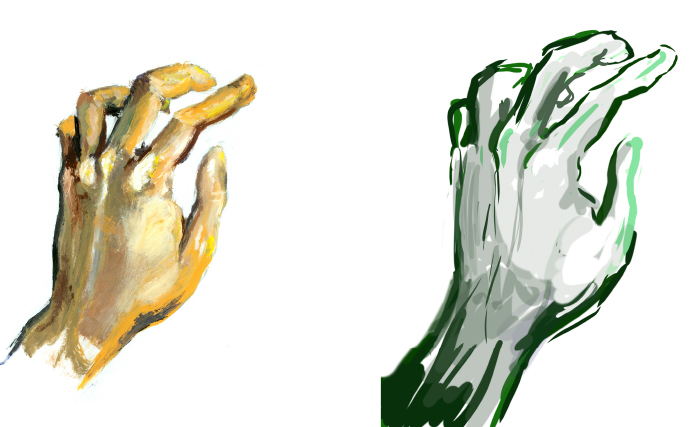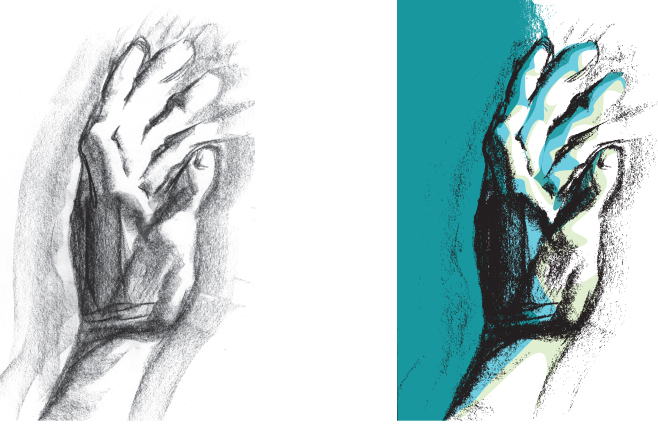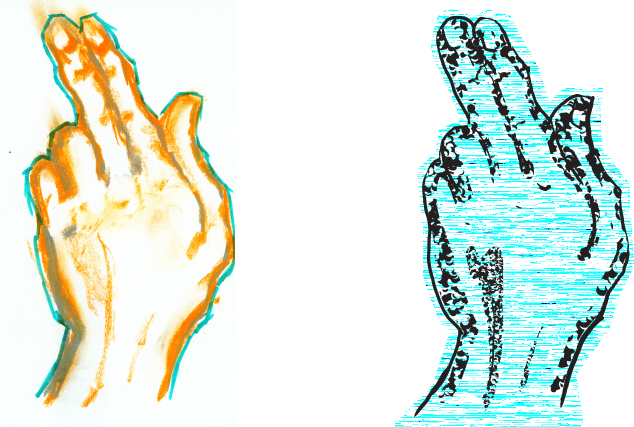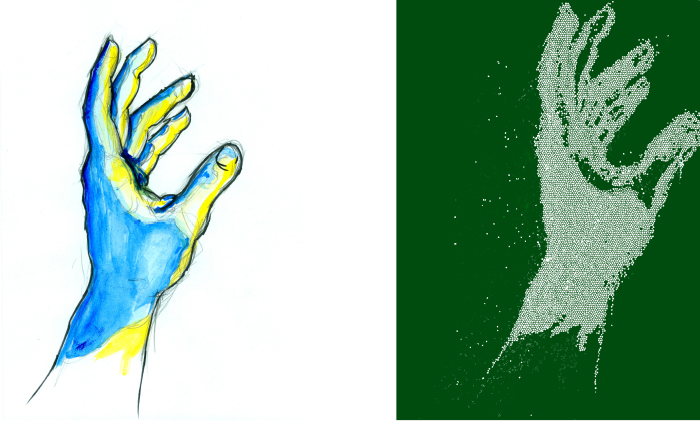 Random Notes
New Yoga
I keep
thinking
and smiling
about that
blue heron
standing tall
on the peak
of the barn roof,
with its wings
spread strangely,
as if meditating
or doing
new yoga poses,
catching
the end-of-summer
sunlight
near the end
of the day.
---
Bill Viola, the video artist, said that after studying meditation in Japan, that after doing meditation for a concentrated time, he realized that art was about the quality and depth of experience, and about devotion, and that one's life could become a work of art. That "art" was not a separate thing, but an extension — a manifestation — of how one lived.
•
The artist William Kentridge says, "I think there has to be a fundamental insistence on having to leave a kind of snail-trail behind of who one has been and what one has done."
•
Behind you, something is forming, awaiting a reply, or demanding a response.
•
"When I was striving to 'get something down' rather than to 'think something up,' I seemed to be onto something," writes Julia Cameron, author of The Artist's Way. "I think that is where the notion of service can enter," Cameron says. "We can make art in the service of something, and that spirit of service gives us a workable humility that allows us to hear our cues. There is a listening receptivity that allows us to make art as a non-premeditated response." (Letters to a Young Artist: Building a Life in Art, p. 88 )
•
"We do not need to know where we are going at the beginning of the creative act," says Shuan McNiff in Trust the Process. "People who control the work are pushing against the grain of creation."
•
McNiff says: "Surprise rather than predictable results rule the process in which creations reveal themselves. As creators we try to stay open and receptive to what is moving through and around us."
•
William DeBuys, in The Walk, a chronicle of years spent walking the same path on his land in the Southwest, says that "a species of hope resides in the possibility of seeing one thing, one phenomenon or essence, so clearly and fully that the light of its understanding illuminates the rest of your life. Almost any object of contemplation can be the vehicle for such discovery." (p. 1)
•
Similarly, the naturalist, artist, and river-runner Ellen Meloy says: "When you truly understand one thing—a hawk, a juniper tree, a rock—you begin to understand everything . . . to know the nature of a single living thing, the facts of life other than my own . . . " (p. 18, Eating Stone: Imagination and the Loss of the Wild)