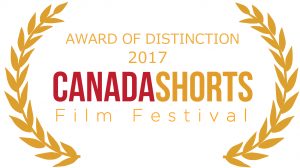 "Love's River of Errors," dedicated to my youngest brother Rob.
---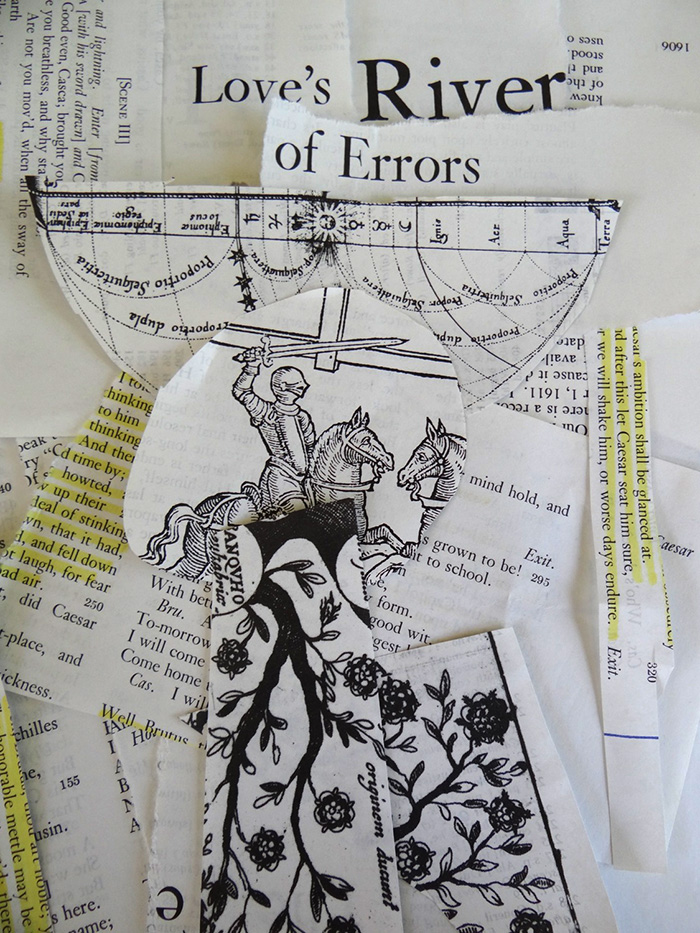 ---
The intersection of graphic design, motion/video, and narrative has been of interest to me for years, and with my personal creative work I try to blur the lines between poetry and everyday story, between graphic design and film. Often, when I'm reading lines of text on page — whether that's poetry, or a book of essays, or something in the newspaper — I start to imagine the possibilities of movement and pacing on screen, words changing and moving over time, appearing and dissolving like characters themselves. Above all, whether the work is clear and direct or messy and more ambiguous, I'm looking for some kind of emotional connection with the viewer.
—Dave Richardson
---
"Normalization of Deviance," a film-poem collaboration with Charlotte Pence, was selected for screening at Utopia/Dystopia, June 2, 2016. From the program: "Commemorating the 500th anniversary of Thomas More's Utopia and as part of our Poetry Film + special events, Liberated Words presents Utopia/Dystopia — an international selection of films from top international poetry filmmakers" at the Bath Royal Literary and Scientific Institution, Bath, Avon, UK. Happy to be part of the event! —6.16
---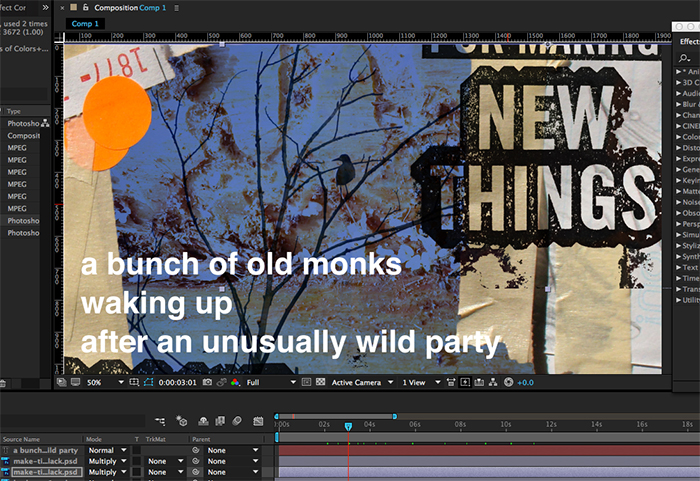 ---
"On a Prophet had both simplicity and emotional complexity, was truly compelling, and all of its elements formed a stunningly integrated whole," noted judges Helen Moore and Howard Vause at Liberated Words III (2014)
Awarded First Prize for Best Editing
Visit Liberated Words site
---
---
---
"For some reason, over the years, the image of my grandmother's yellow blouse keeps coming back to me. Unexpectedly, out of the blue, I see her sitting in the kitchen of the house up in Wisconsin, smoking a cigarette by the open window, and she's wearing this ordinary, cheap, bright yellow blouse."
"The Mantis Shrimp" was juried into the video-narrative show, Liberated Words 2012, at the Pound Arts Centre, Bath Spa University, England, in conjunction with MIX: A Conference Exploring Transmedia Writing & Digital Creativity, summer 2012.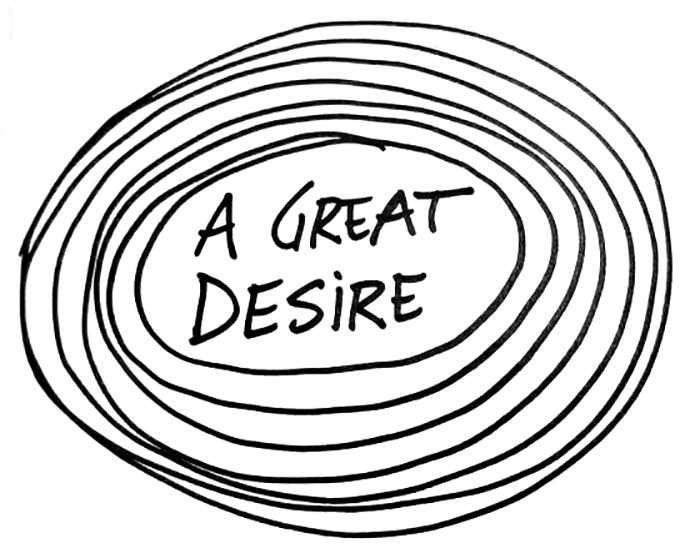 ---
---
---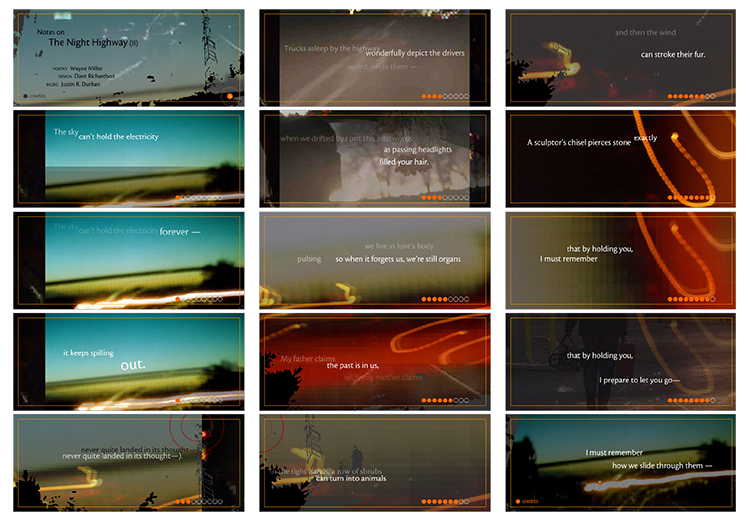 View "Notes on the Night Highway"
---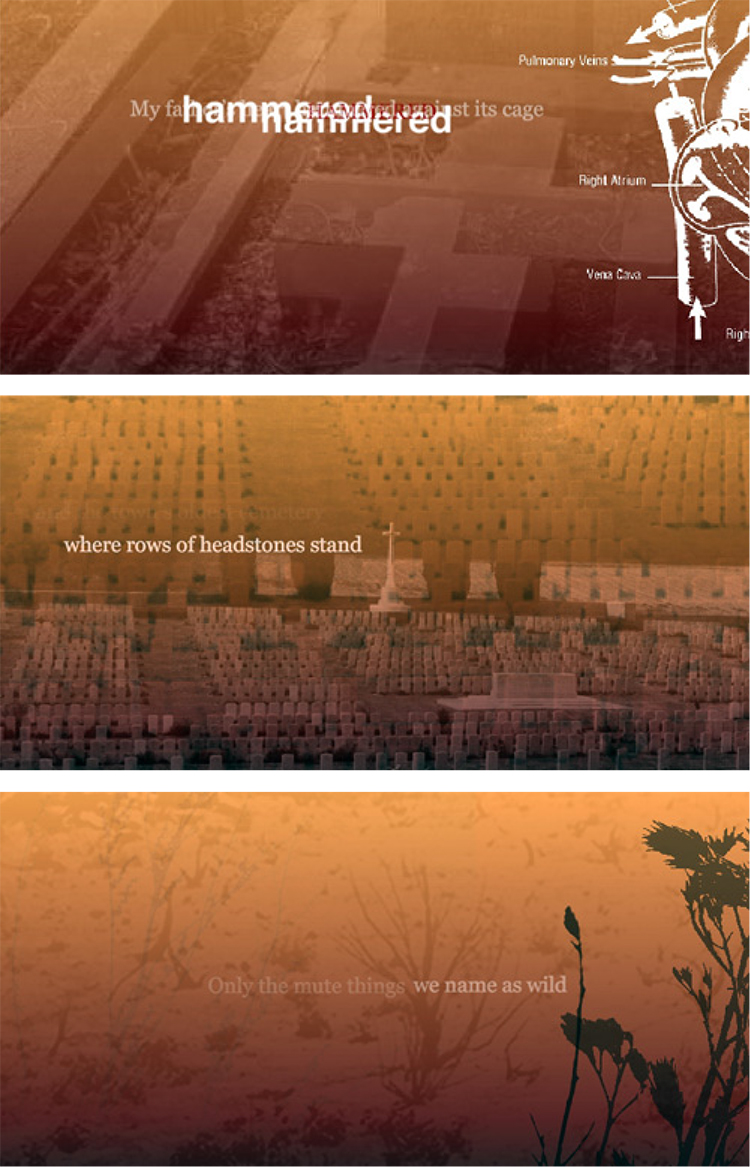 ---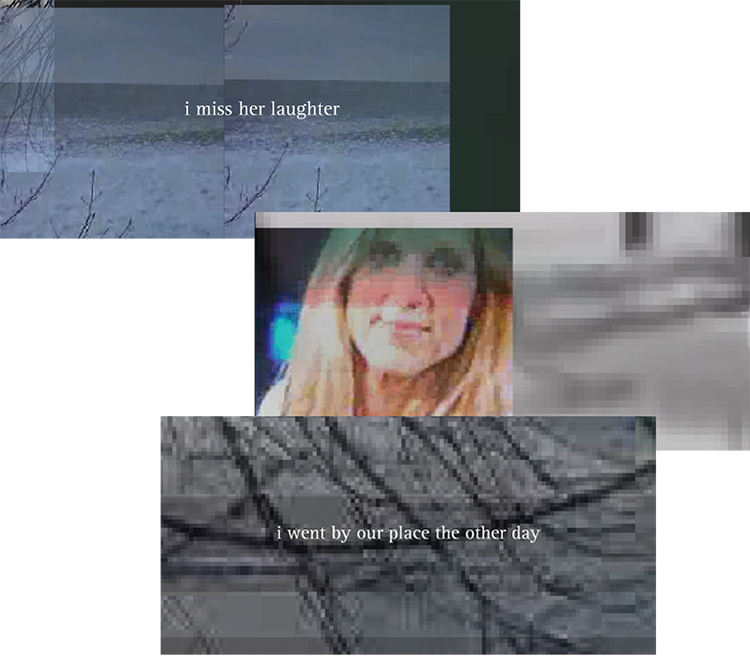 ---
View "Unexpurgated"
---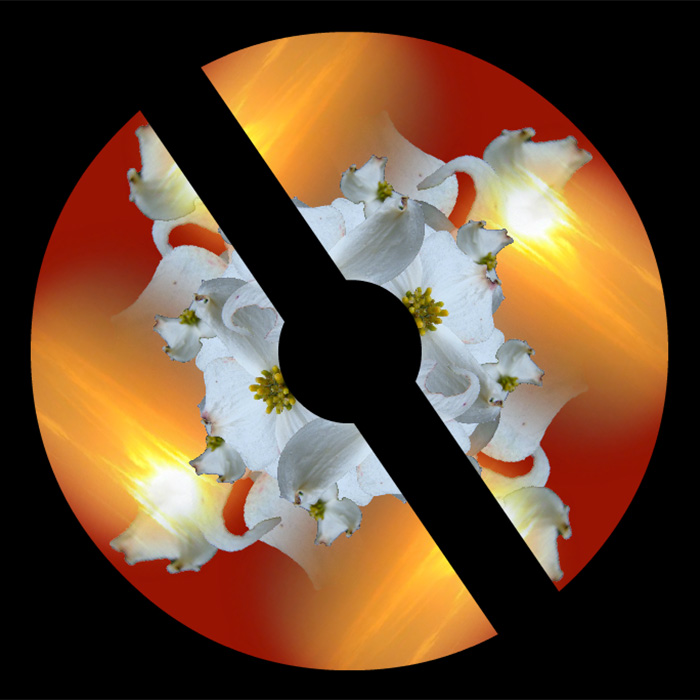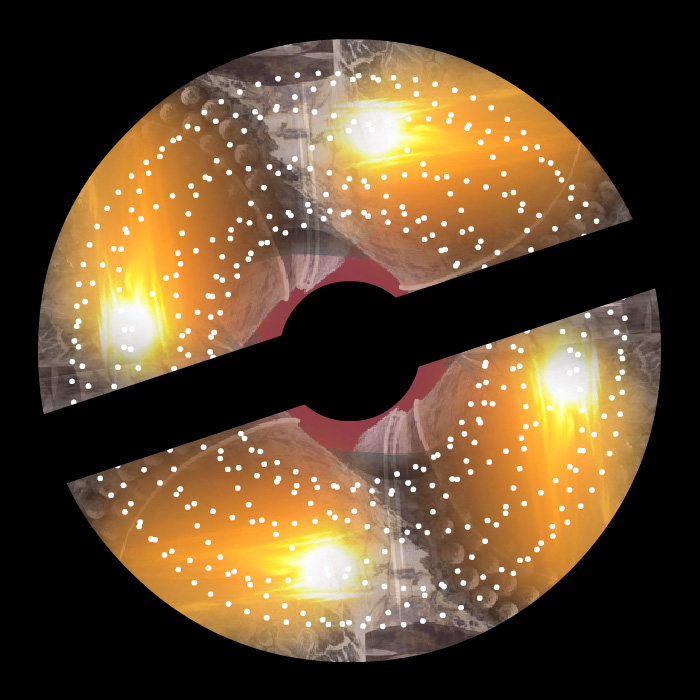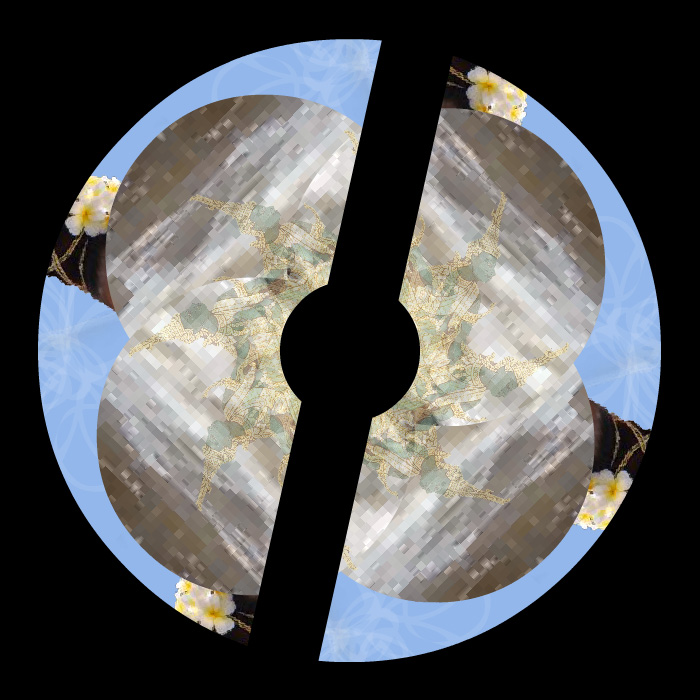 ---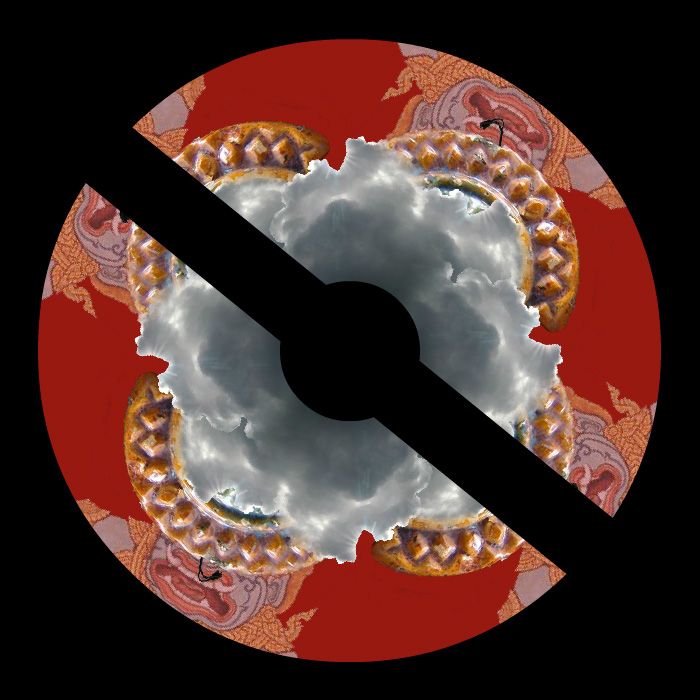 "Mandala" • Flash-based experiment with randomness
---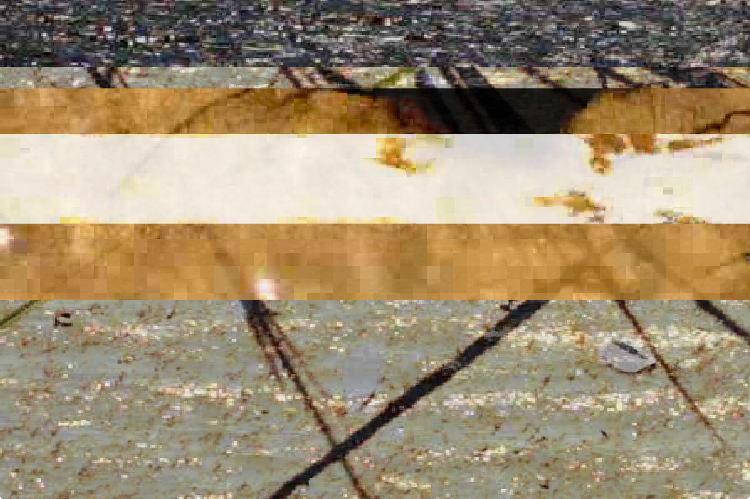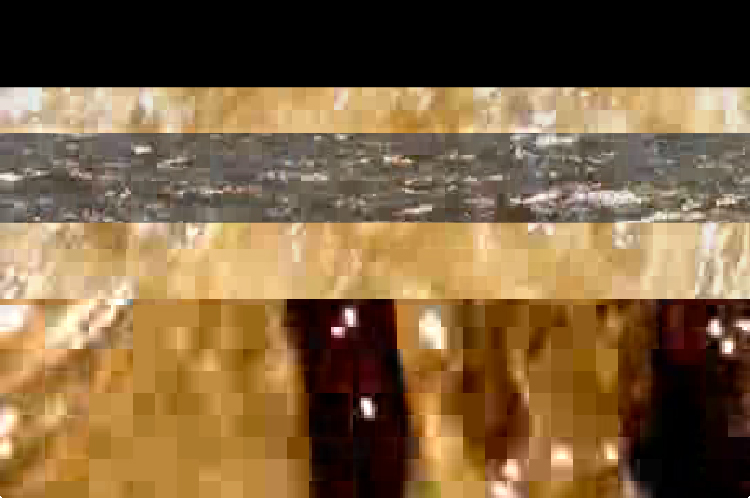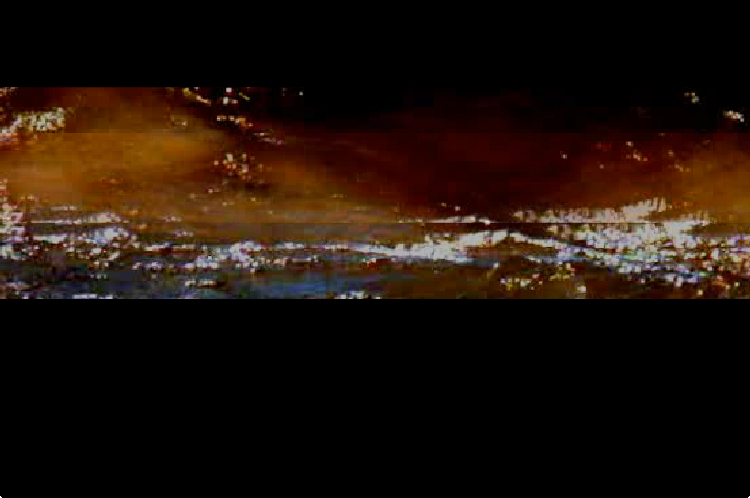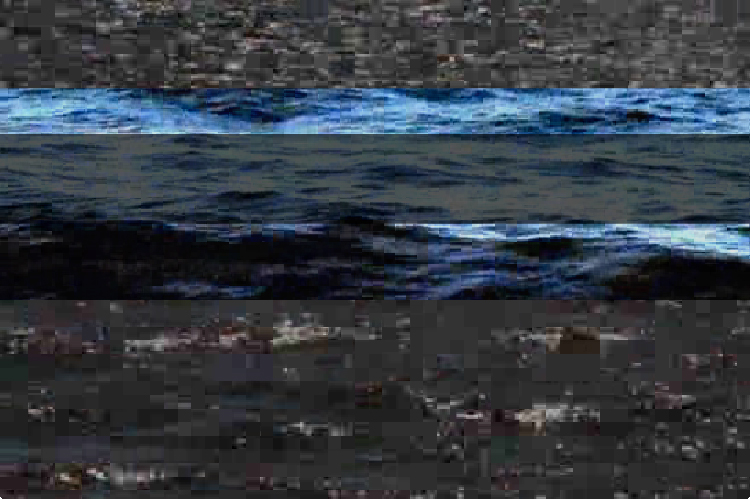 "Lake Superior" • Flash-based randomness
---
---