"Normalization of Deviance," a film-poem collaboration with Charlotte Pence, was selected for screening at Utopia/Dystopia, June 2, 2016. From the program: "Commemorating the 500th anniversary of Thomas More's Utopia and as part of our Poetry Film + special events, Liberated Words presents Utopia/Dystopia — an international selection of films from top international poetry filmmakers" at the Bath Royal Literary and Scientific Institution, Bath, Avon, UK. Happy to be part of the event! —6.16
---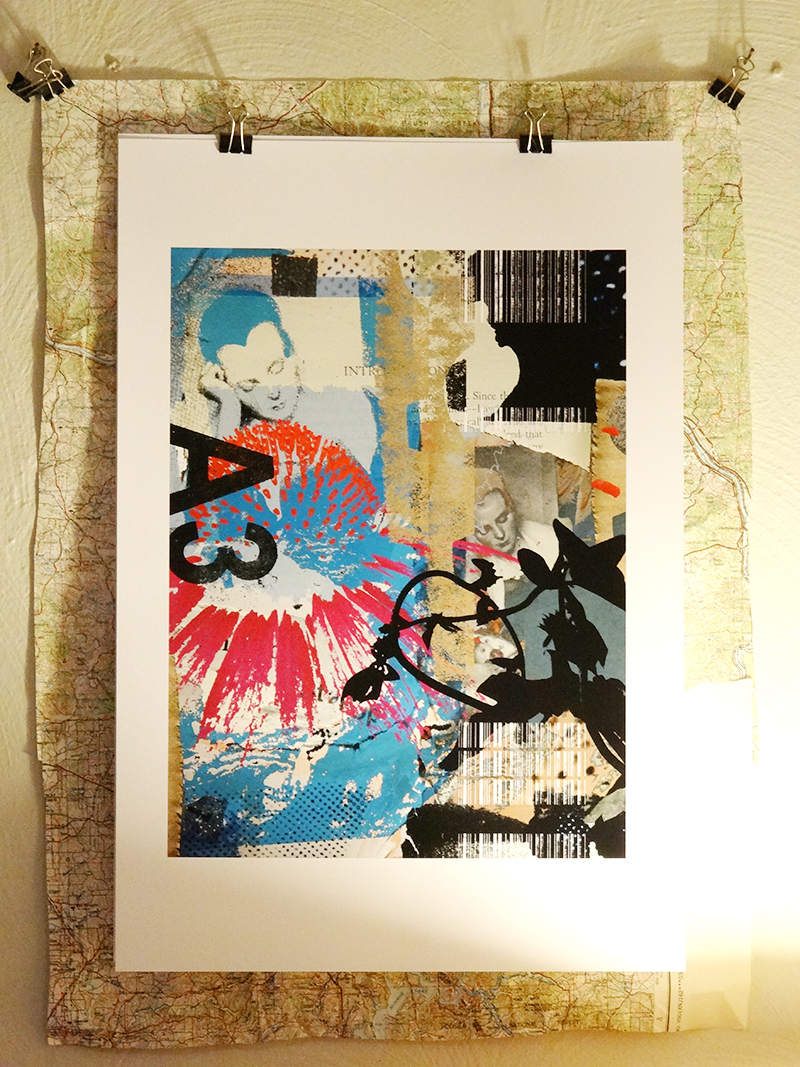 ---
"Never lose your capacity for astonishment."
—Milton Glaser
---
"On a Prophet had both simplicity and emotional complexity, was truly compelling, and all of its elements formed a stunningly integrated whole," noted judges Helen Moore and Howard Vause at Liberated Words III (2014)
---
---
A designer and educator, Dave Richardson focuses on graphic design and typography in print and in motion/interactive media. He is an Assistant Professor of Graphic Design and teaches interactive and motion design courses in the Department of Art at Eastern Illinois University in Charleston, Illinois.
Selected recent clients include the Indiana University Foundation, Monroe Humane, Spokane Public Radio, and Sleeping Dogs Studio. His personal creative work centers on film-poems and motion narratives, and his films have been curated into national and international film festivals. He also creates mixed media art with found typography, images, and objects. He can be contacted about anything at dave(at)rockyhillstudio.com
View graphic design and film projects in Portfolio and selected videos on Vimeo.
Read recent notes on renovating the old farmhouse in the blog/journal.
See what's new in the Shop.
Or glance at pics of the last few years of living on the land.
---