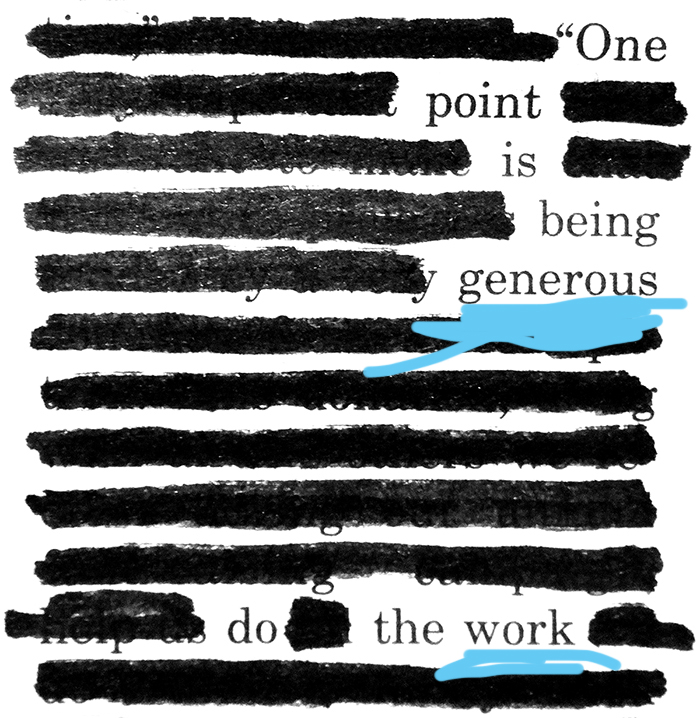 "The lines between graphic design/art-making/interactive and motion design keep blurring, and I will continue to be part of this conversation."
AN EDUCATOR AND DESIGNER, Dave Richardson focuses on graphic design and interactive media, film and motion design, and mixed-media/type/collage experiments. Recent clients include: Kistner Supply, the Indiana University Foundation, Monroe Humane, Spokane Public Radio, and Sleeping Dogs Studio. Richardson's personal creative work centers on narratives/poems realized in motion space, and his short poetic films — often collaborations with new voices or established poets — have been curated into national and international film festivals.
Richardson's MFA in Graphic Design is from Indiana University-Bloomington, Indiana, and he has been actively engaged in the graphic design field for more than twenty-five years. Previously, he worked at Inari in Bloomington, Indiana, was a graphic designer at the Indiana University Foundation, and taught graphic design/interactive media at Southern Utah University. An Associate Professor, he currently teaches interactive and motion design/video courses at Eastern Illinois University in Charleston, Illinois.
"In this small book in my hands the poet Pablo Neruda proclaims his socks are luminous and holy, and wearing the colorful gifts is a sacred honor. Another poet in this small book says he felt in the middle of the night bees in his heart transforming past failures into sweet honey. Makes me wonder what species of bees I might have in my heart, and how many, and if I could train them, whisper to them to fly states-away to visit a friend in the middle of the night or for a long weekend. We could share the bees and the honey. The bees would take excursions, too, on these occasional flights, popping into strangers' hearts at bus stops, drifting softly into hospital lobbies, swinging through playgrounds and bookstores and buzzing gently into hardware stores, just poking around." —sketchbook notes, 2017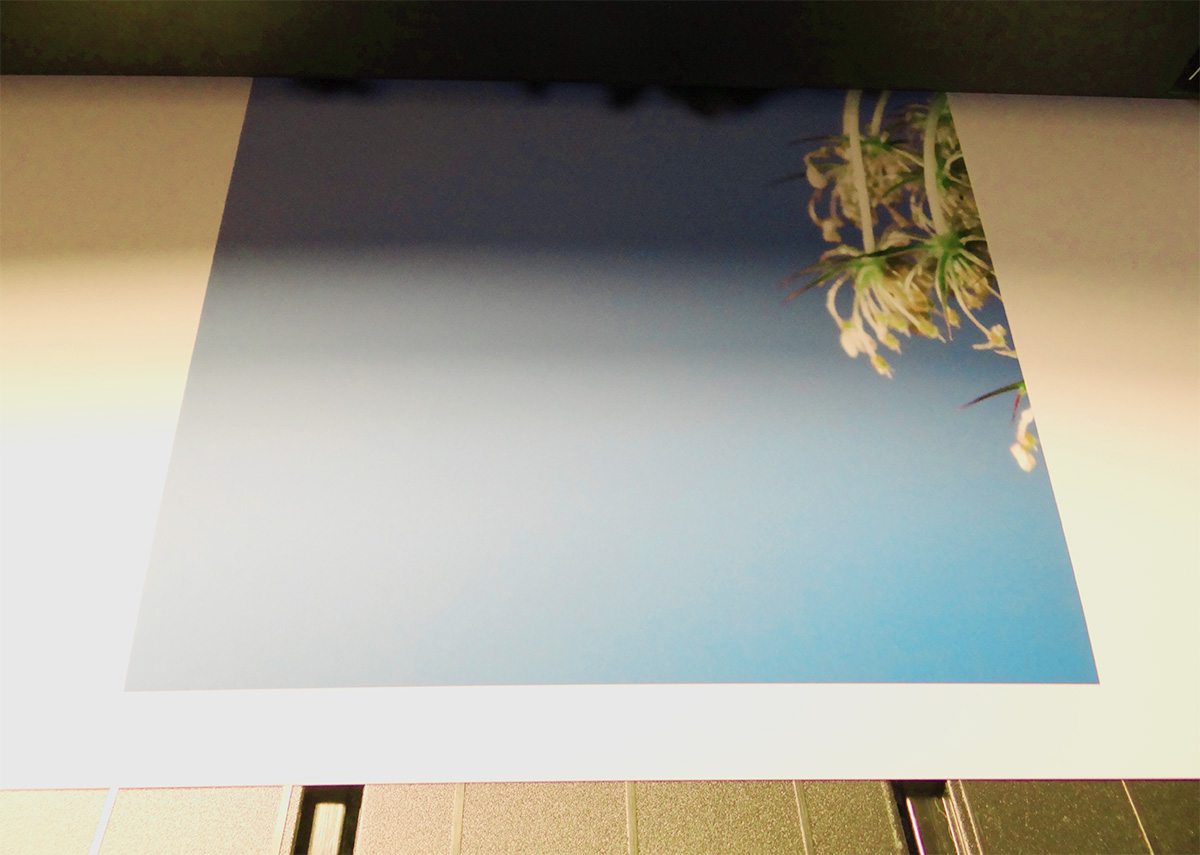 ---
---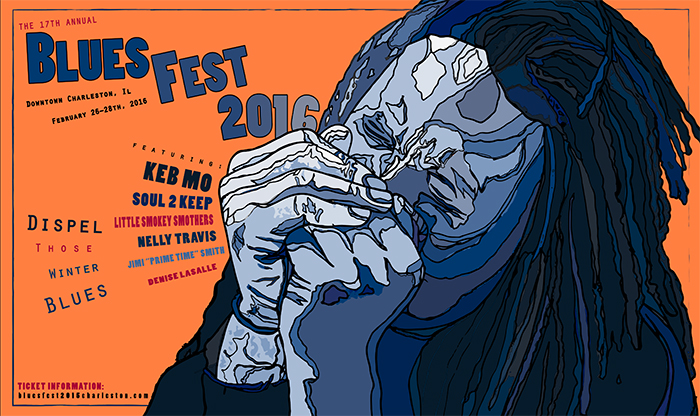 ---